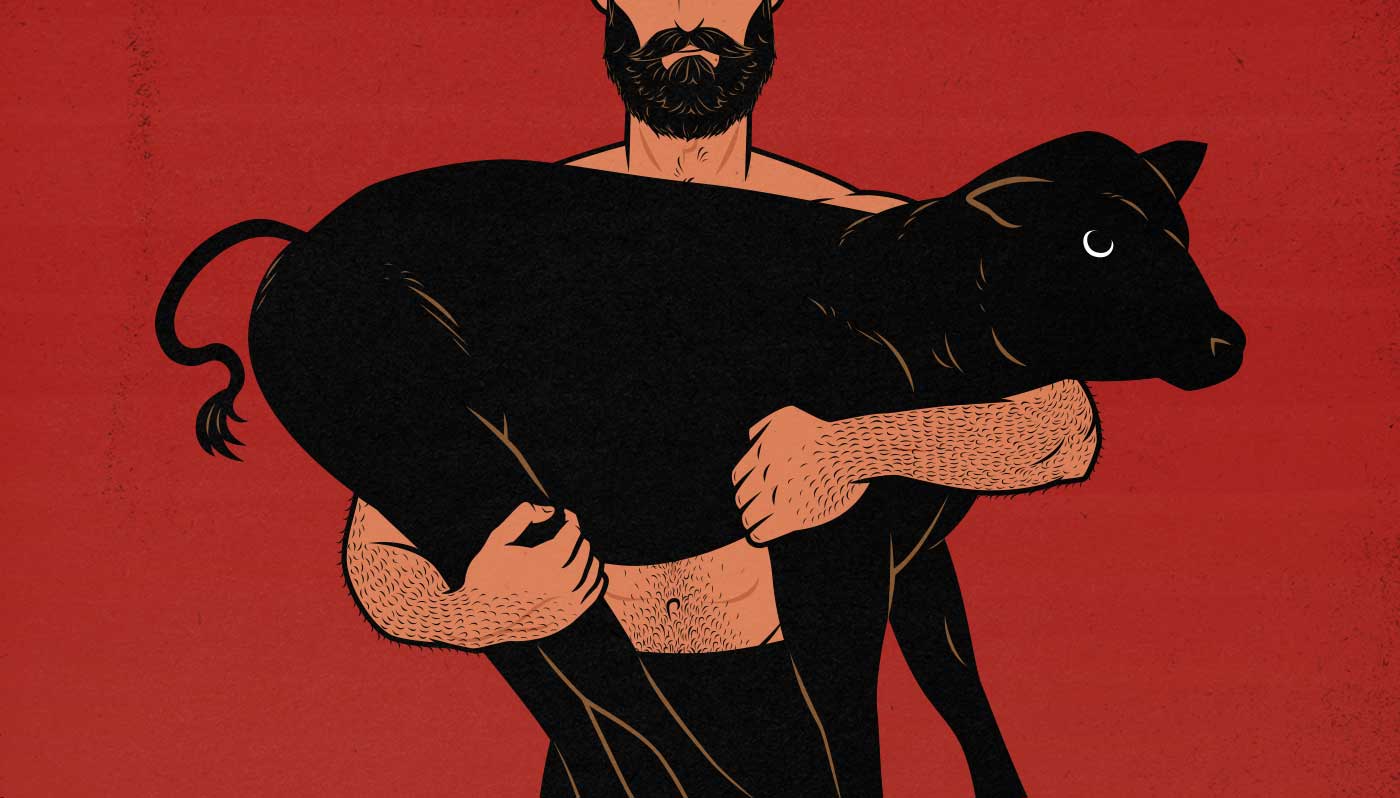 Progressive overload is one of the foundational principles of both strength training and hypertrophy training. It's the idea that as we get stronger, we need to gradually lift more weight to continue challenging our muscles. And then, as we continue challenging our muscles, we keep growing gradually stronger.
To keep getting stronger, keep lifting more weight.
To continue lifting more weight, keep getting stronger.
Kind of chicken-and-egg riddle, yes, but it's also the most crucial principle of gaining muscle size and strength. In this guide, we'll teach you how to do it.
We'll also teach you about the least-talked-about aspect of all—how to progressively overload your calories to continue gaining weight and building muscle. Not understanding this part is why most skinny people struggle to become big and strong. It held me back for many years.
Read More