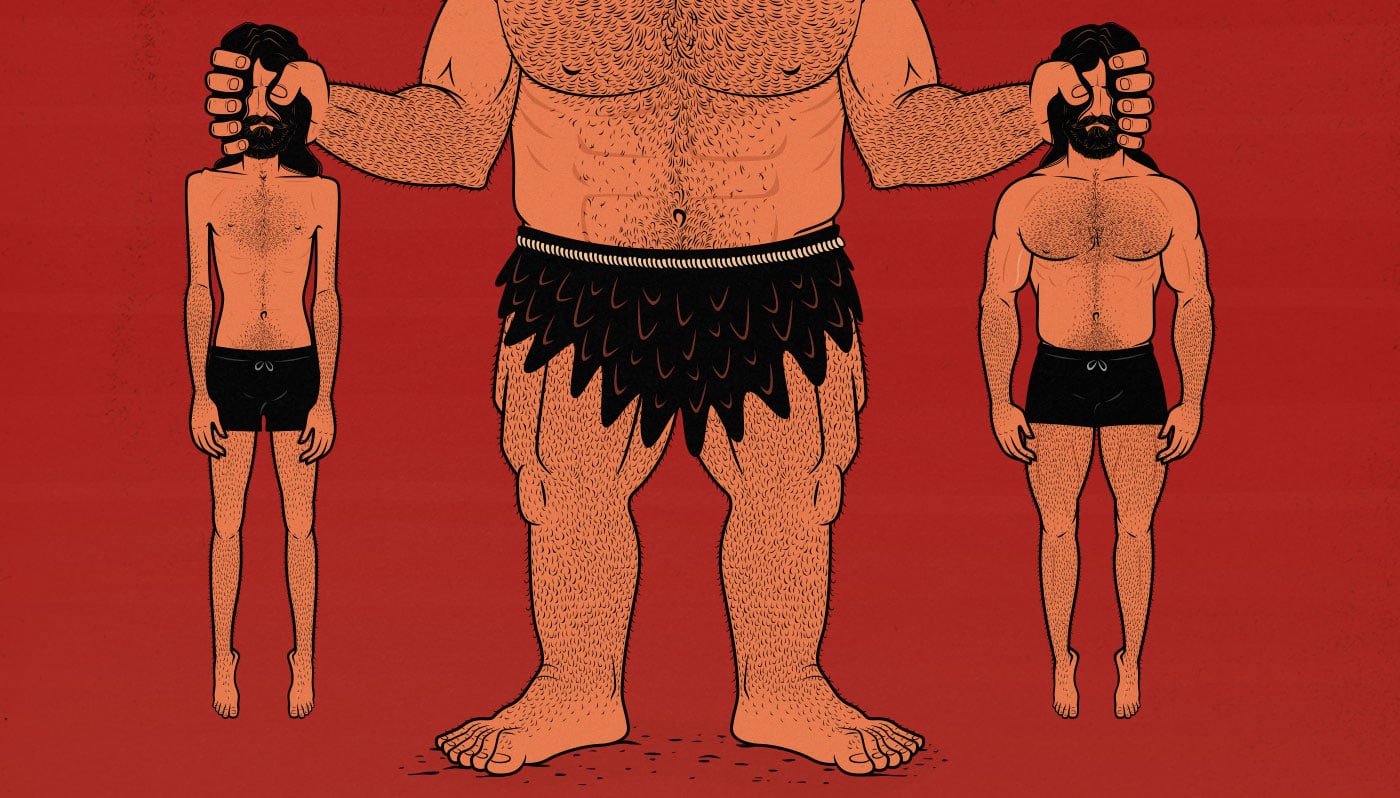 As he makes his way through the jungle of muscle growth, a skinny man may feel like a small, fragile bird in a world of much larger beasts. The obvious solution is to become a man again, rediscovering the wonder of human movement and growth, using that wonder to kindle the spark of strength within. The less obvious solution is to become an eagle.
In this article, you will learn how to harness the power of your skinny body type, to mitigate your natural weaknesses while taking advantage of your inherent strengths. From nutrition to workout routines, from bulking recipes to supplement recommendations, we will cover it all.
So, if you are ready to unlock the secrets of successful bulking, read on, my friend! Let us begin this journey together.
Read More