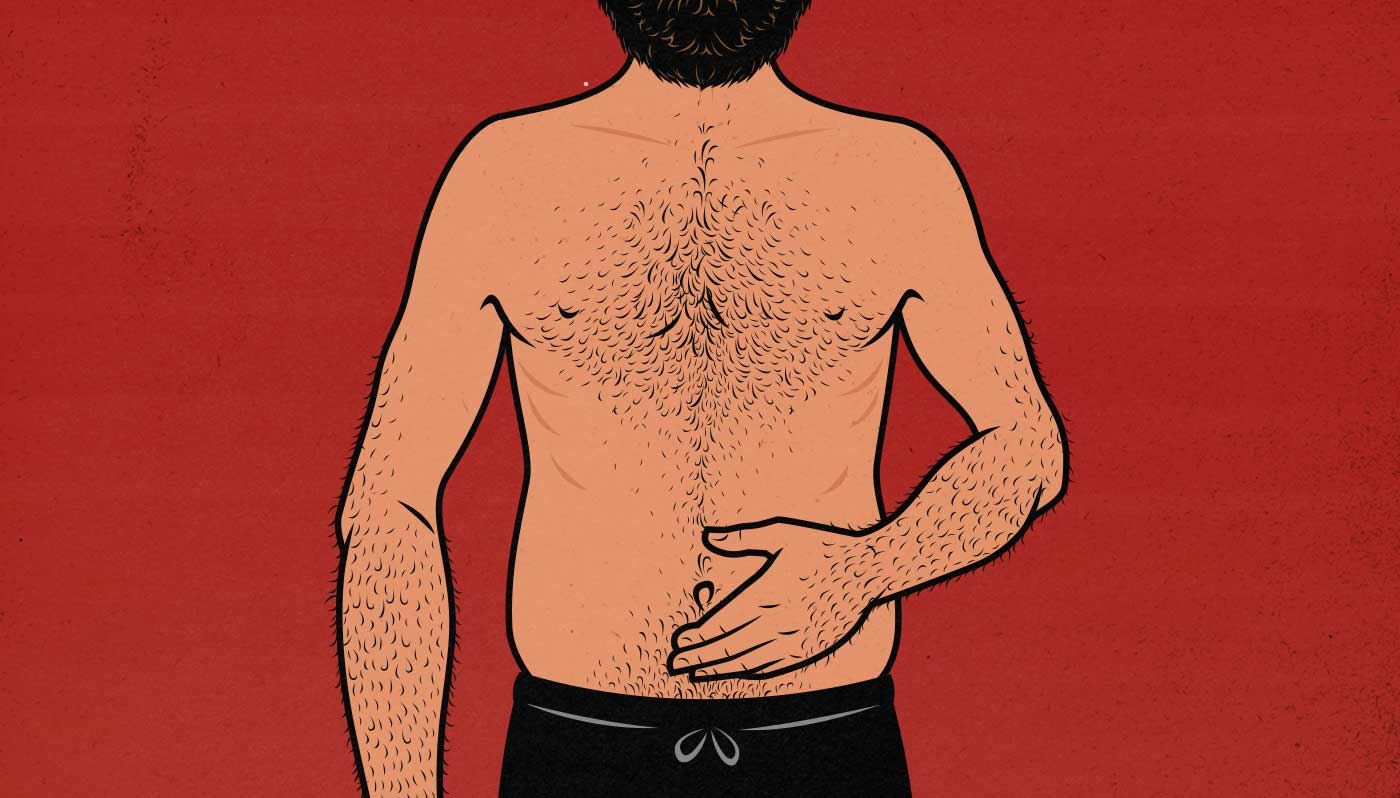 Why do some skinny guys have belly fat? If you aren't overweight, why is fat accumulating, and why is it clustering in your midsection? There are a few reasons this can happen, and five things we can do to fix it, but all of it boils down to one term: nutrient partitioning.
In this article, we'll explain why you're gaining belly fat instead of muscle when you lose weight, and why you're burning muscle instead of fat when you gain it. If you can fix these two things, you'll gradually become leaner and more muscular instead of skinnier and fatter.
Then, after covering nutrient partitioning, which will gradually get you in shape, we'll talk about how to turn up the dial so that you can build muscle and burn belly fat much faster.
Read More