Articles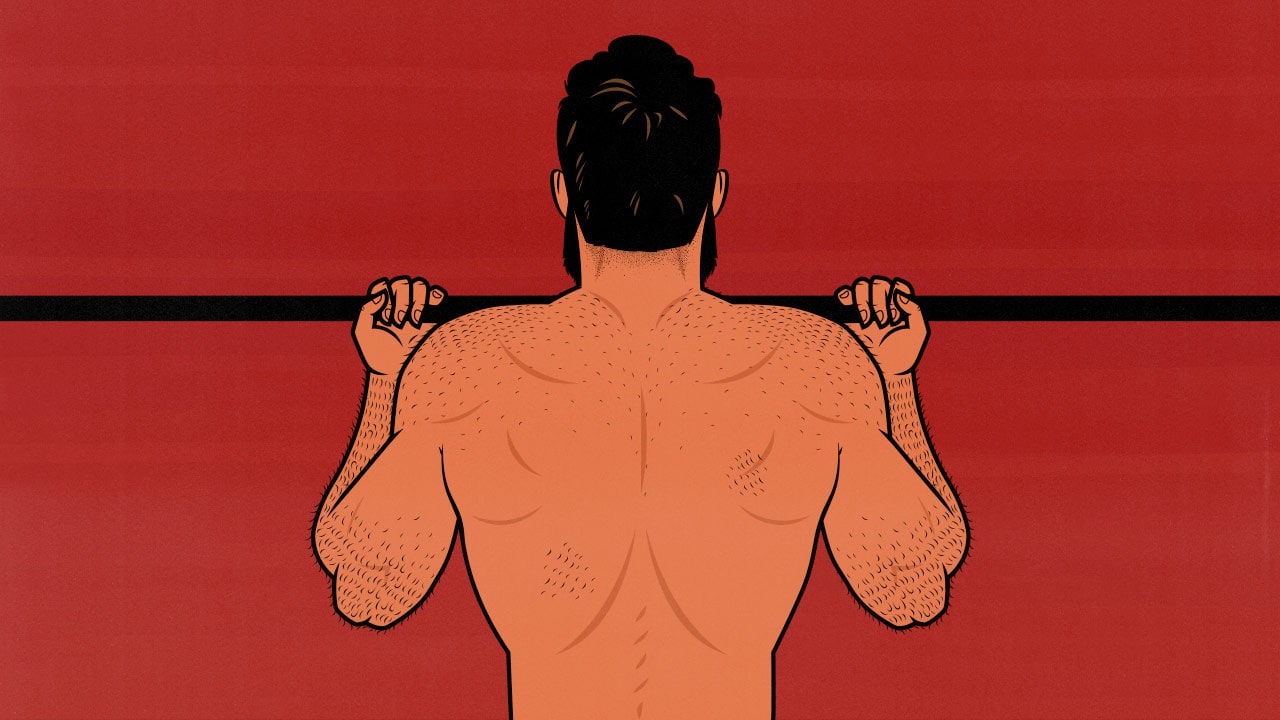 Pull Days can give you a wide back, a sturdy torso, and big biceps. They're tricky, though. You've got a glorious mess of muscles back there, all of them yearning to grow, but each demanding a different elbow position or pulling angle.
Then come deadlifts and bent-over rows, which work your upper back and lats, but also your spinal erectors, glutes, and hamstrings. That makes them amazing lifts for stimulating muscle growth, but they can also interfere with Leg Days.
There's a system for programming Pull Days. It's not as simple as our systems for Push Days and Leg Days, but we'll give you plenty of examples, along with some workout routines you can choose from.
Delve into the details