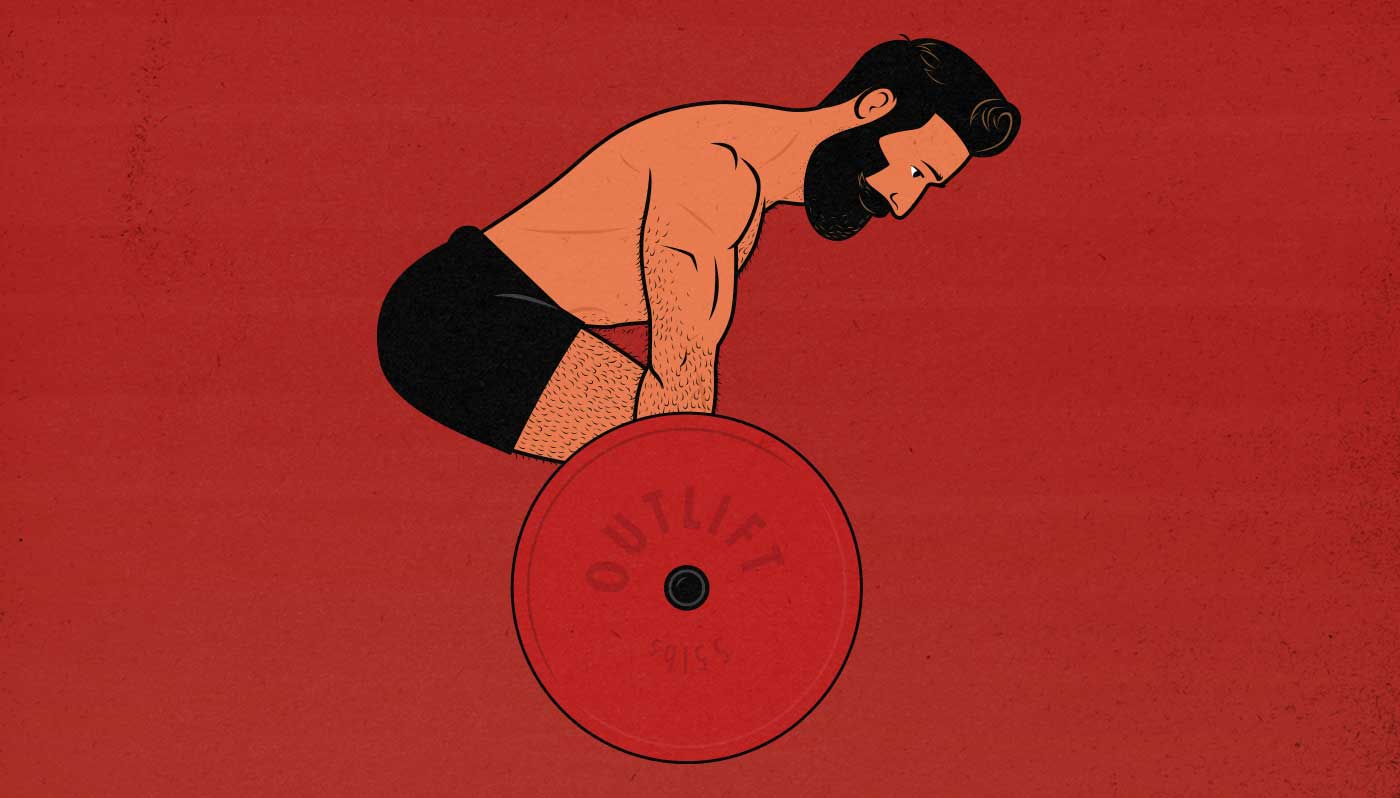 The best barbell exercises, without a doubt, are the 5 big compound lifts: the squat, bench press, deadlift, overhead press, and chin-up. These are the lifts that will give you around 2/3rds of your overall muscle growth. In fact, if you're able to get stronger at just these five lifts, you can build a muscular, strong physique.
But the big compound lifts aren't good at everything. They're great for building muscle in our torsos, not so great for building muscle in our limbs. For example, the bench press technically works the triceps, but it doesn't work all three heads, and it doesn't bring any of the heads close enough to failure. That means that if we rely on the bench press to build bigger triceps, they'll lag behind. So the big compound exercises are a great start, but they aren't a full workout program.
If we combine the big compound lifts with the right isolation lifts, we'll have a complete set of barbell exercises that will develop all of the muscles in our bodies.
Read More