Articles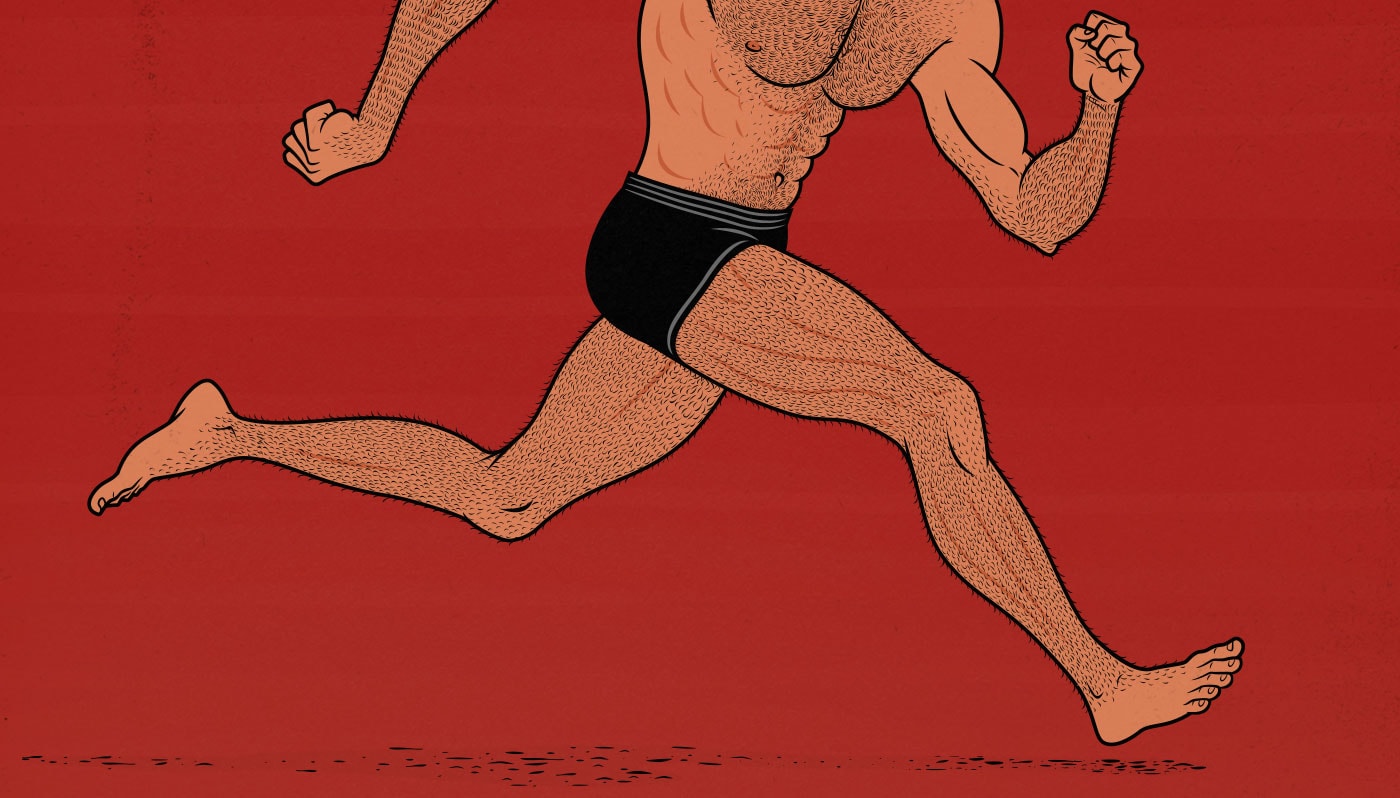 In this article, we'll teach you how to improve your cardiovascular fitness while building muscle and getting stronger. We want the health benefits of doing cardio, but we aren't trying to lose weight. We're trying to build muscle. That changes things.
You need to schedule your cardio and muscle-building workouts. That means you'll need to schedule your cardio somewhat carefully. Otherwise, the so-called "interference effect" can interfere with the muscle-building adaptations you get from lifting weights. Some people downplay this effect, but the latest research shows it can cut your rate of muscle growth in half (study).
Lifting weights improves cardiovascular fitness. Lifting isn't ideal for improving cardiovascular fitness, but it's not too bad. If you lift weights, you're probably in significantly better shape than the average person.
If you're trying to build muscle, you'll have different questions about cardio. What type of cardio should you do while bulking? Will doing cardio help you build muscle more leanly? Can weight training count as cardio? How can you maximize cardiovascular and muscle-building adaptations at the same time?
Delve into the details