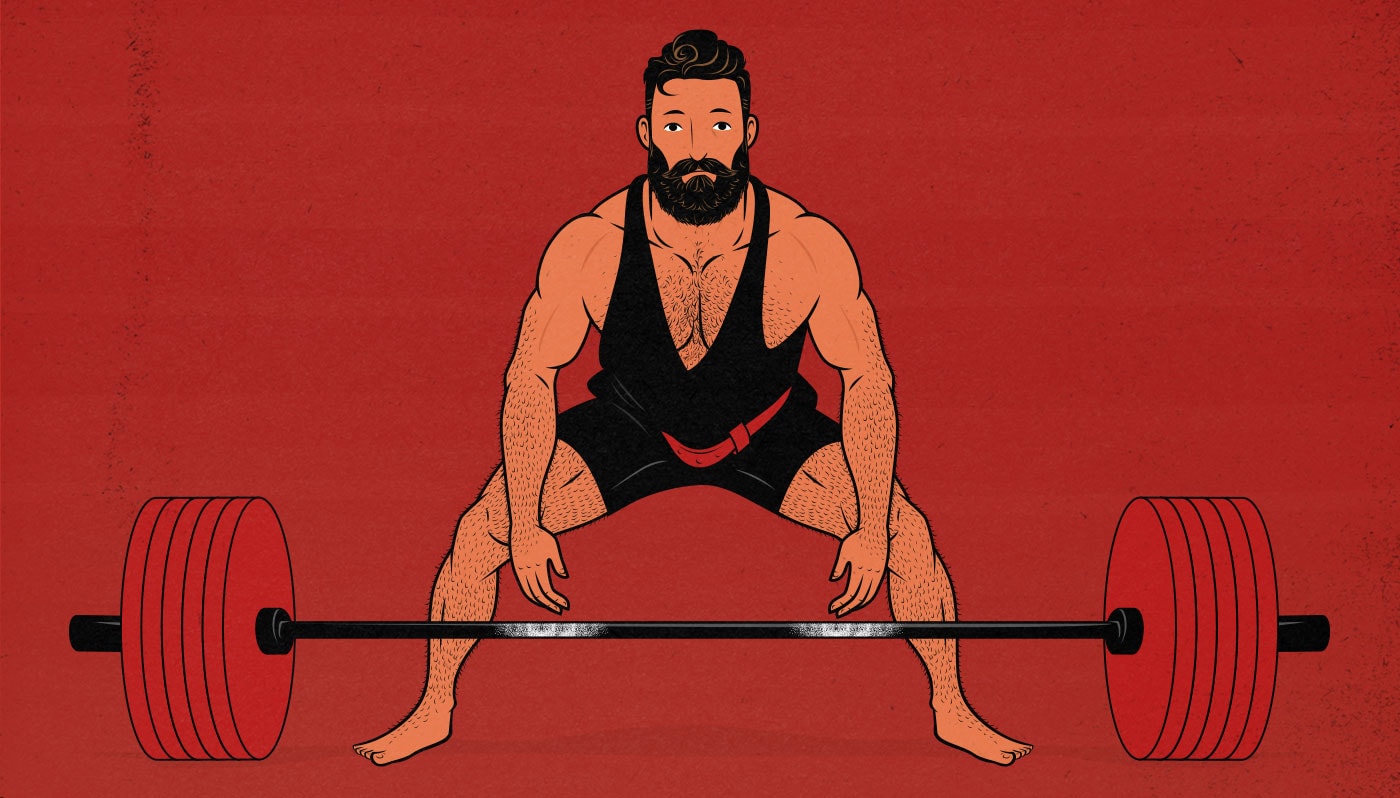 Bodybuilding is the style of training that's best for building muscle, right? In theory, yes. But most bodybuilding programs fail to emphasize getting stronger at the big compound lifts, and so they fail to produce consistent muscle growth over time. The solution is simple, and everyone who's ever tried strength training already knows what it is.
In strength training programs, your strength is determined by adding up how much you can squat, bench press, and deadlift for a single repetition—your total. If your total goes up, you're improving. If it doesn't, you aren't. And so the entire workout program is designed to help you lift progressively more weight, making you gradually stronger at those lifts. And if you aren't getting stronger, you know there's a problem you need to fix.
That doesn't mean that isolation lifts are never used. You'll find them in strength training programs, too. The difference is that they have a clear purpose—to support the compound lifts. If your chest is holding you back in the bench press, you might use an isolation lift to bulk up your chest.
It's a good system. Or, at least, it's a good system if you're a powerlifter. But what if you aren't? What if you're trying to gain muscle mass? Would you focus on different compound lifts? How would you choose your isolation lifts? And how would you measure your progress? If we can figure that out, then we can bring the same clarity to our hypertrophy training that powerlifters have in their strength training.
Hm. Tell me More.