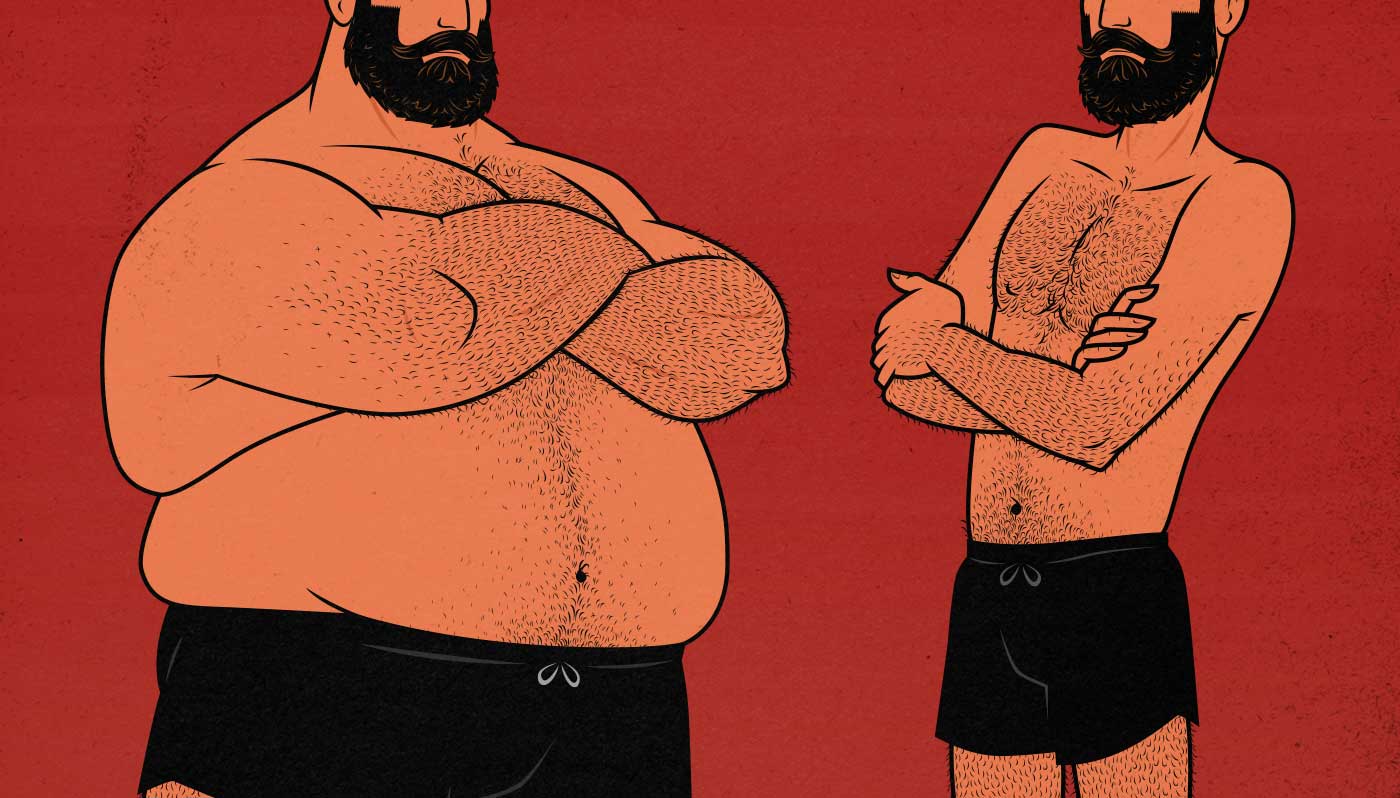 There's a common rule of thumb that we should get lean before we bulk, and then stop bulking once we reach around 20% body fat. The idea is that as we get leaner, our insulin sensitivity improves, allowing us to make leaner muscle gains. And then as we bulk up, our body fat percentage gradually rises, our insulin sensitivity falls, and we begin to gain proportionally more fat.
But there's new evidence that calls this idea into question. Two researchers, Greg Nuckols, MA, and Eric Trexler, PhD, have been going through hypertrophy research to see which body-fat percentages tend to yield the leanest muscle growth. I spoke with them and they shared their early results and recommendations, which are already creating waves among the top experts.
So, does having a higher body-fat percentage make it harder to build muscle leanly?
Read More