Articles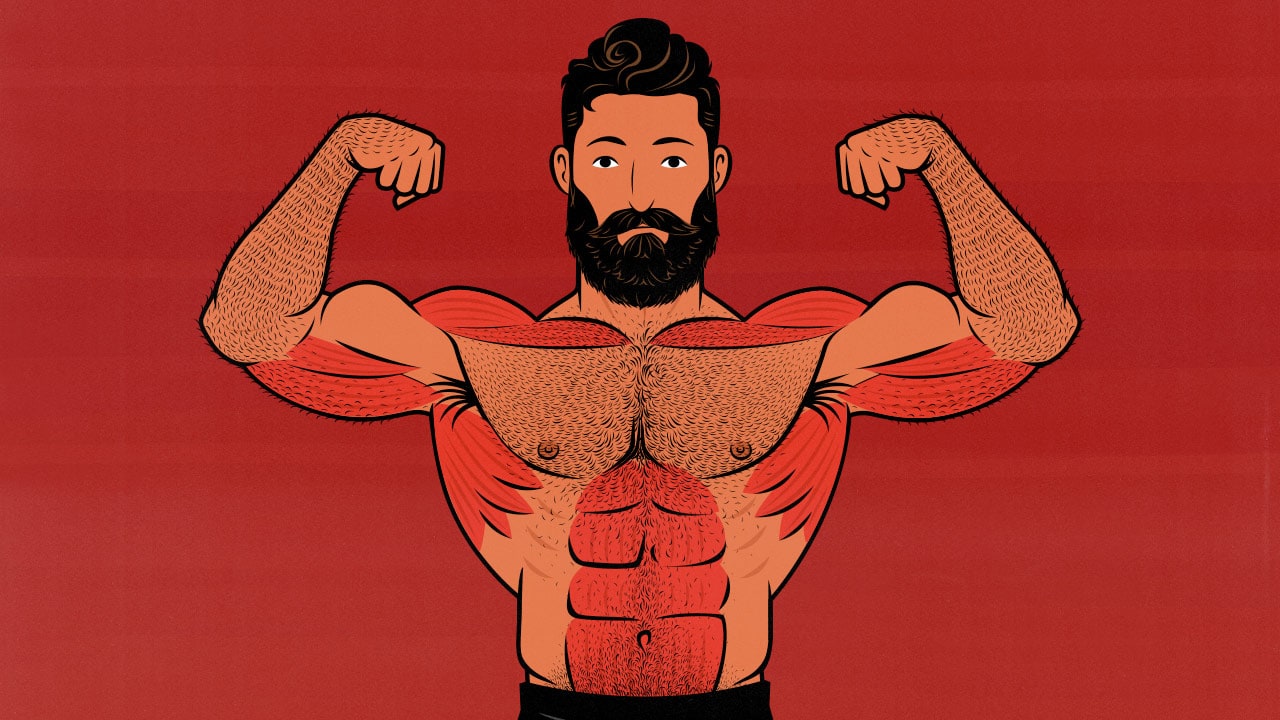 Shoulder Day is a workout designed to bulk up your shoulders, making them bigger, stronger, and broader. You can also use it as an opportunity to sneak in some extra chest, back, or arm work, rounding out your workout routine.
In return, you can sneak some shoulder exercises into your other workouts, increasing the training frequency for your shoulders and provoking even faster shoulder growth.
You can do Shoulder Day once per week as part of a Bro Split or twice per week as part of a shoulder specialization program. We'll show you how to do both.
Delve into the details