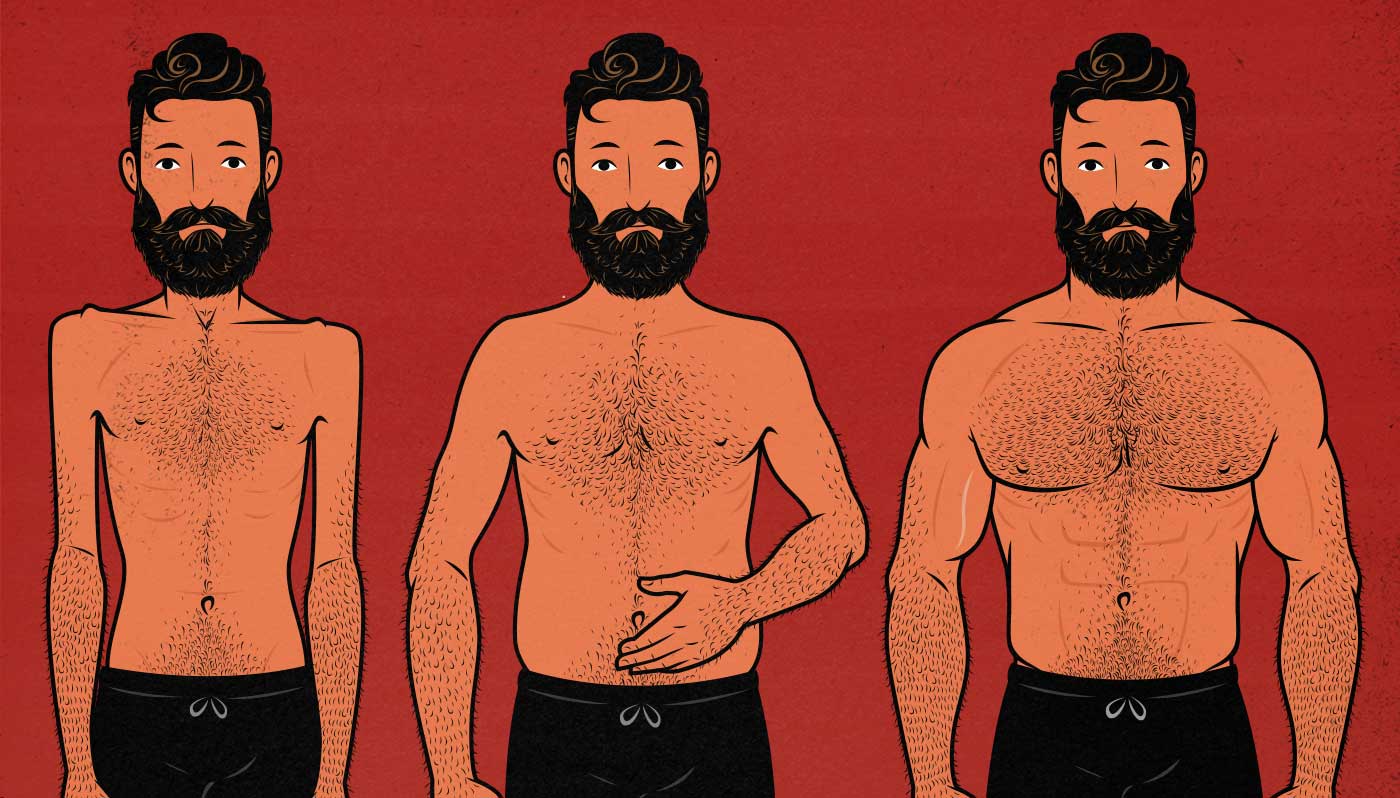 It's fairly well established that if you spend most of your time being sedentary (aka sitting), then you'll burn fewer calories, and you may find yourself getting out of shape, gaining weight, and losing muscle over time. Perhaps that's why so many people who work desk jobs complain of being "skinny-fat."
The solution to sedentariness is typically thought to be doing exercise, and that's true. Exercise is the best way to specifically address these issues:
The best way to improve your cardiovascular fitness is to do cardio.
The best ways to gain/maintain muscle are to lift weights or do callisthenics.
The other obvious piece to this puzzle is getting your calorie intake right. If you're eating more calories than you're burning, you'll gain weight. Or, if you're eating fewer calories than you're burning, you'll lose weight.
Lifting weights while eating in a calorie surplus (bulking) is the best way to gain muscle.
Lifting weights while eating in a calorie deficit (cutting) is the best way to lose fat while maintaining your muscle.
So you might imagine that by doing cardio, lifting weights, and keeping your calories under control, you can maintain good health and body composition. And that's true. But even when we control for all of that, sedentariness is still a factor.
Even for people who regularly exercise, eat well, and eat the correct amount, spending too much time sitting still has a negative impact on our body composition.
Read More