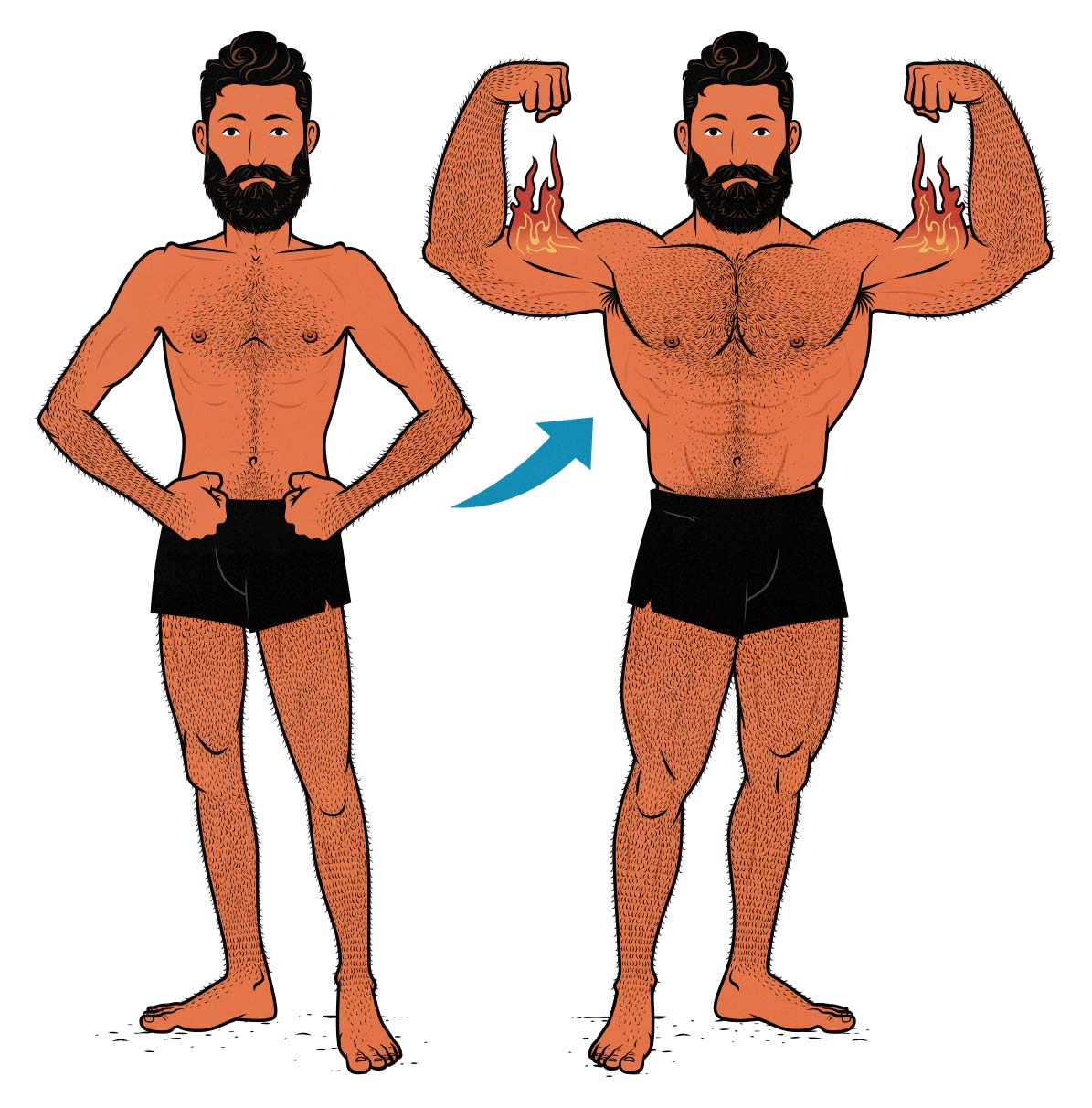 You probably know us as the creators of Bony to Beastly and Bony to Bombshell, our muscle-building programs for naturally thin people. We made those programs because there wasn't enough good information teaching thin people how to become bigger, stronger, and fitter.
We made Outlift because people kept outgrowing our content for thin people. We needed a home big enough to fit our growing audience.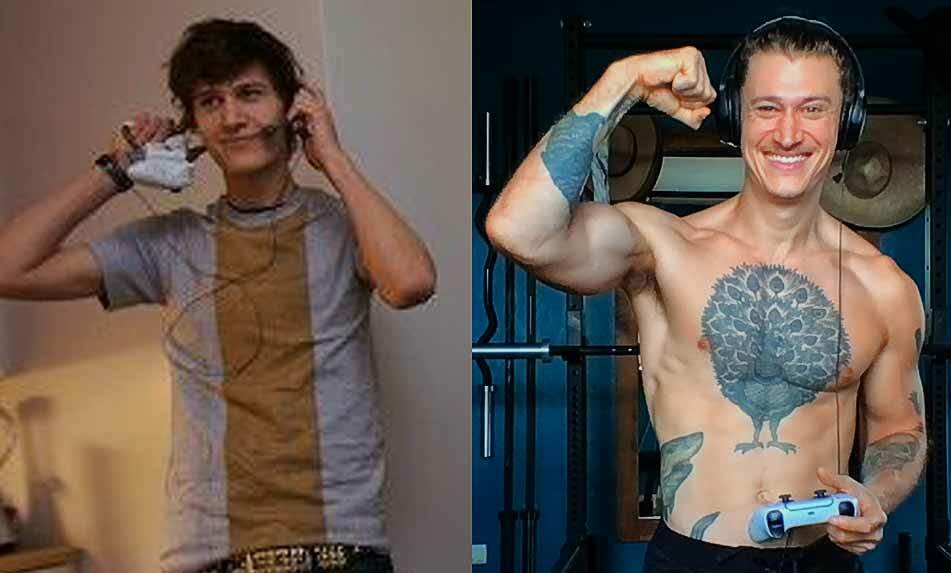 I'm Shane Duquette. I've gained 70 pounds, can bench 3 plates, and have 10 years of experience helping over 10,000 other skinny people get those same results. My art has been used by Precision Nutrition, I've been interviewed by NPR, and my articles have been referenced on Psychology Today.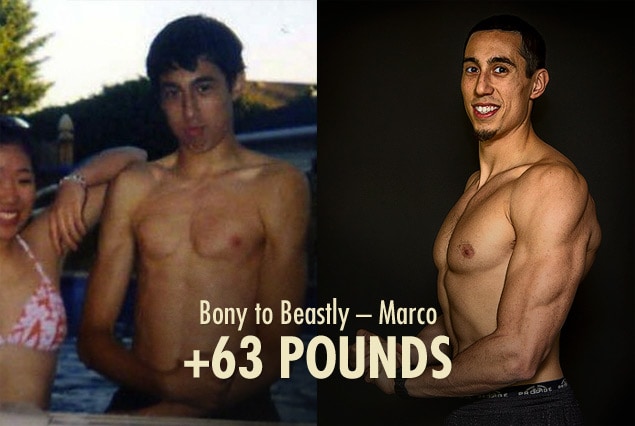 Marco Walker-Ng, BHSc, PTS, is our strength coach. He cut his teeth helping college, professional, and Olympic athletes gain muscle mass to improve their athletic performance. He's gained over 60 pounds.
We believe in building muscle in a healthy way. No drugs, weird supplements, or strange methods. Fitness should be about fitness.
When you train, eat, and live well, you can accomplish incredible things. Especially in those times of your life when you're willing to put in the extra work—when you're ready to outlift yourself.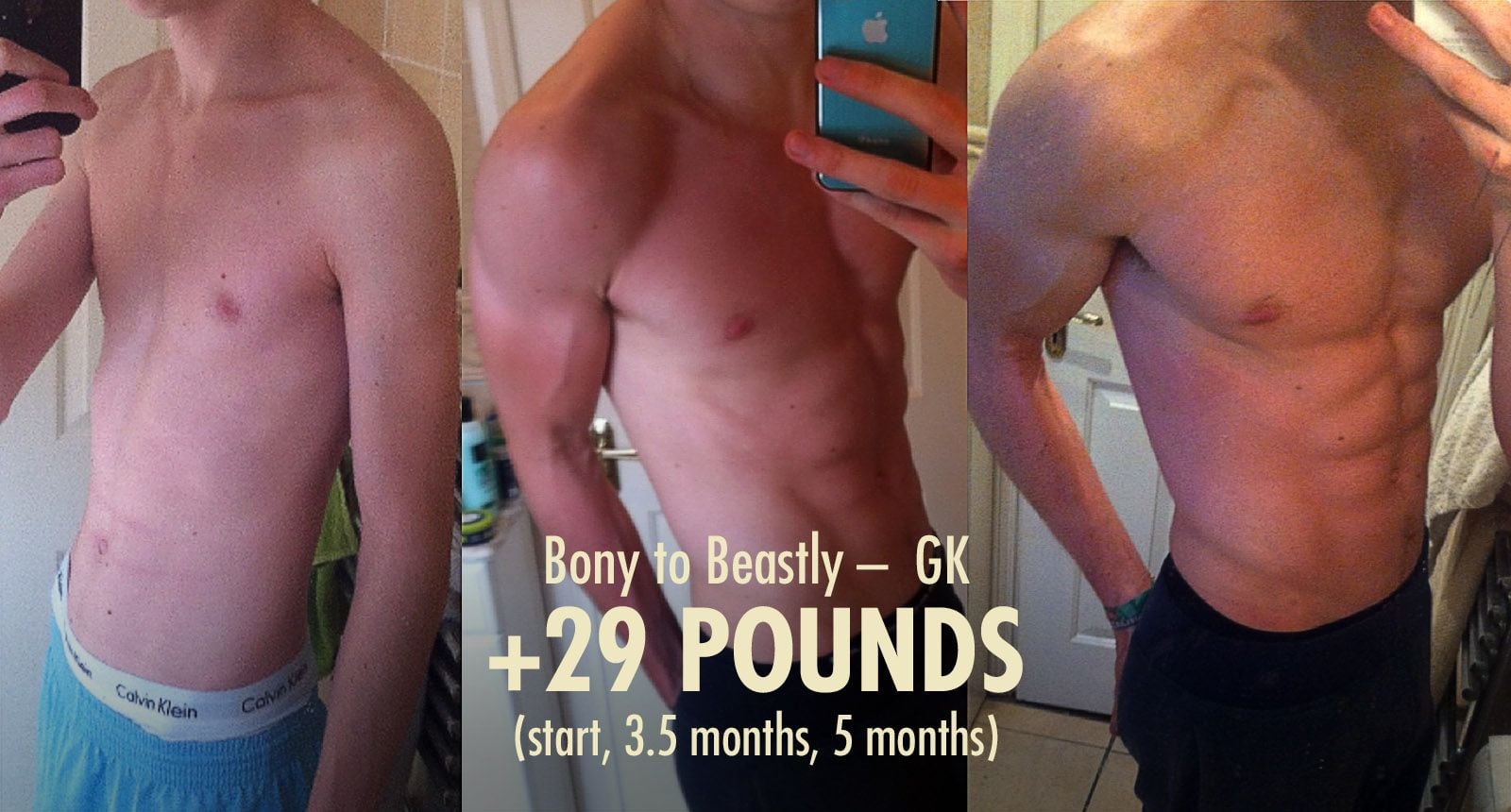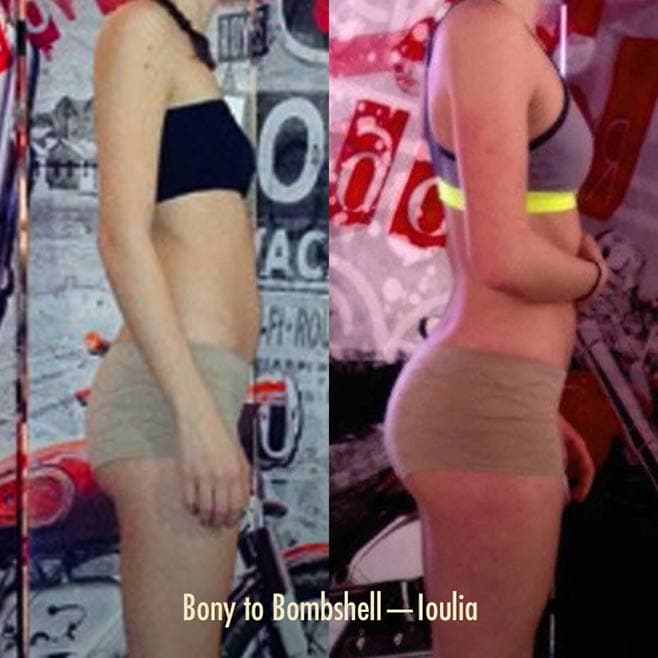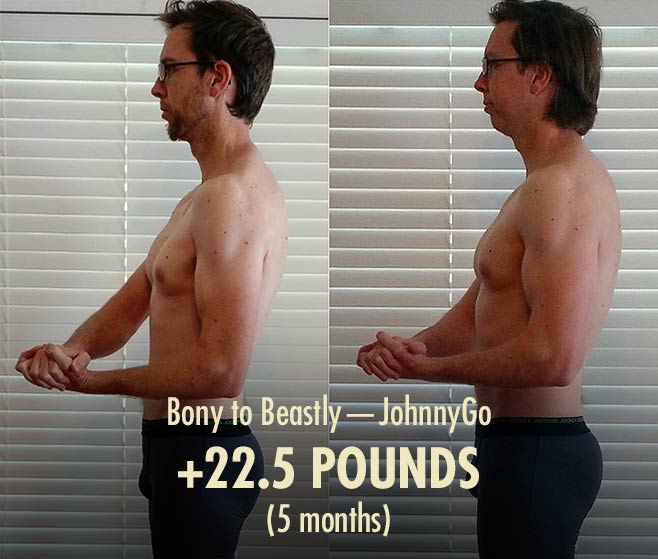 If you want help building muscle, we can walk you through the entire process from start to finish.
If you're a beginner, check out our Bony to Beastly Program for men or our Bony to Bombshell Program for women.
If you already know how to build muscle and want to make even more consistent progress, check out our Outlift program.
Our Best,
Shane & Marco