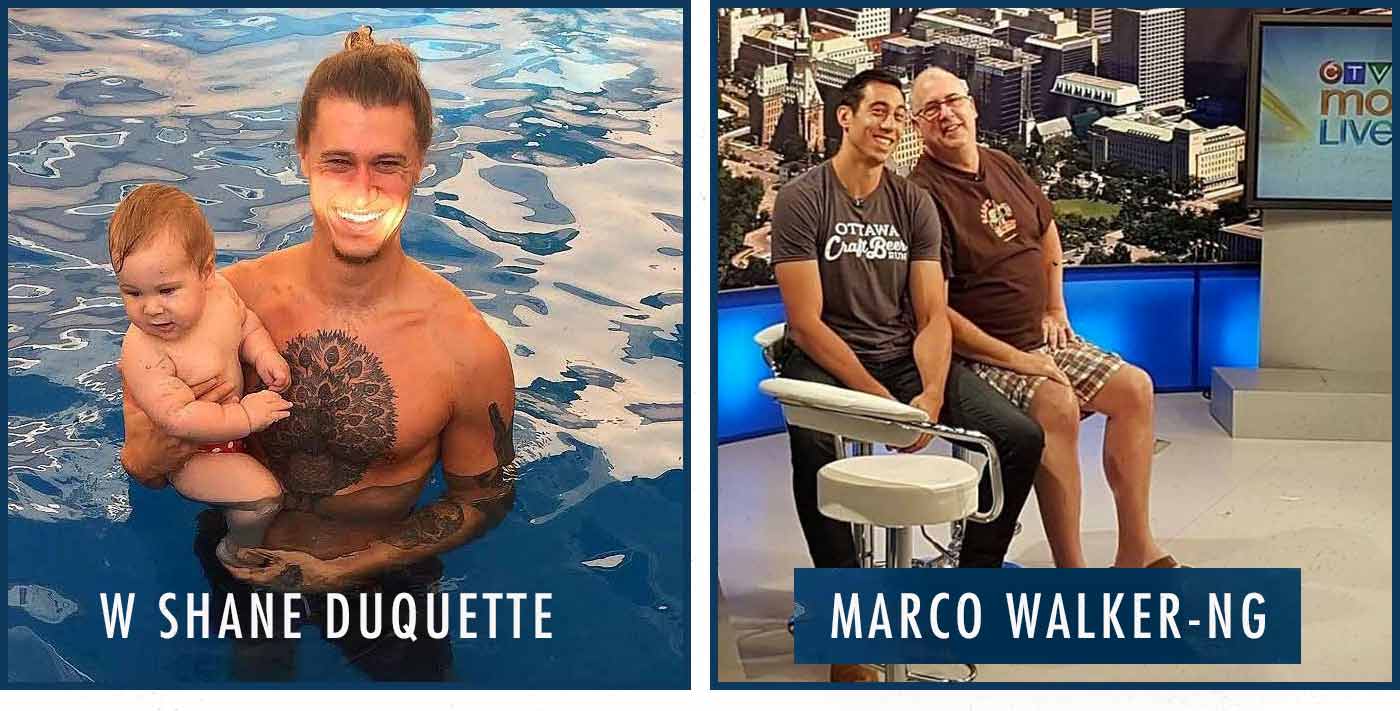 Here at Outlift, we specialize in helping people become bigger, stronger, fitter, and far more attractive. I'm Shane Duquette, BDes, and my business partner is Marco Walker-Ng, BHSc, PTS, PN. You probably know us as the creators of Bony to Beastly and Bony to Bombshell, our bulking programs for skinny people, but Marco has also coached college, professional, and Olympic athletes.
We made Outlift because our skinny clients kept growing out of our programs for skinny people. So this our site for intermediate lifters who are already in the habit of lifting weights, giving us the opportunity to dive much deeper into the nuances of lifting.
I handle the writing, design, and illustration, and Marco handles all of the workout programming, he teaches all of the lifts, and he's our head strength coach. Together, we've helped nearly ten thousand hardgainers bulk up. Plus, we've each personally gained around sixty pounds at under 12% body fat (naturally).
Here's Marco bulking transformation over the course of a few years: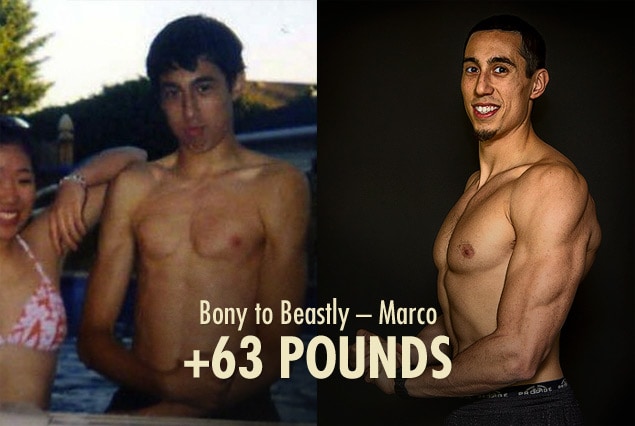 Here's my own bulking transformation, which took a little over two years:
We also helped our third business partner, Jared, gain 33 pounds in just ninety days:
To be clear, everyone builds muscle differently. Your results won't look like ours. For a better idea of how different people gain weight, you can see some of our client transformations below (on mobile) or in the sidebar (on desktop). Still, your own results will be at least slightly different. Not necessarily better or worse, just different.
Our main goal is to put up a ton of free lifting information, but we've also got a few paid programs, including our brand new intermediate bulking program: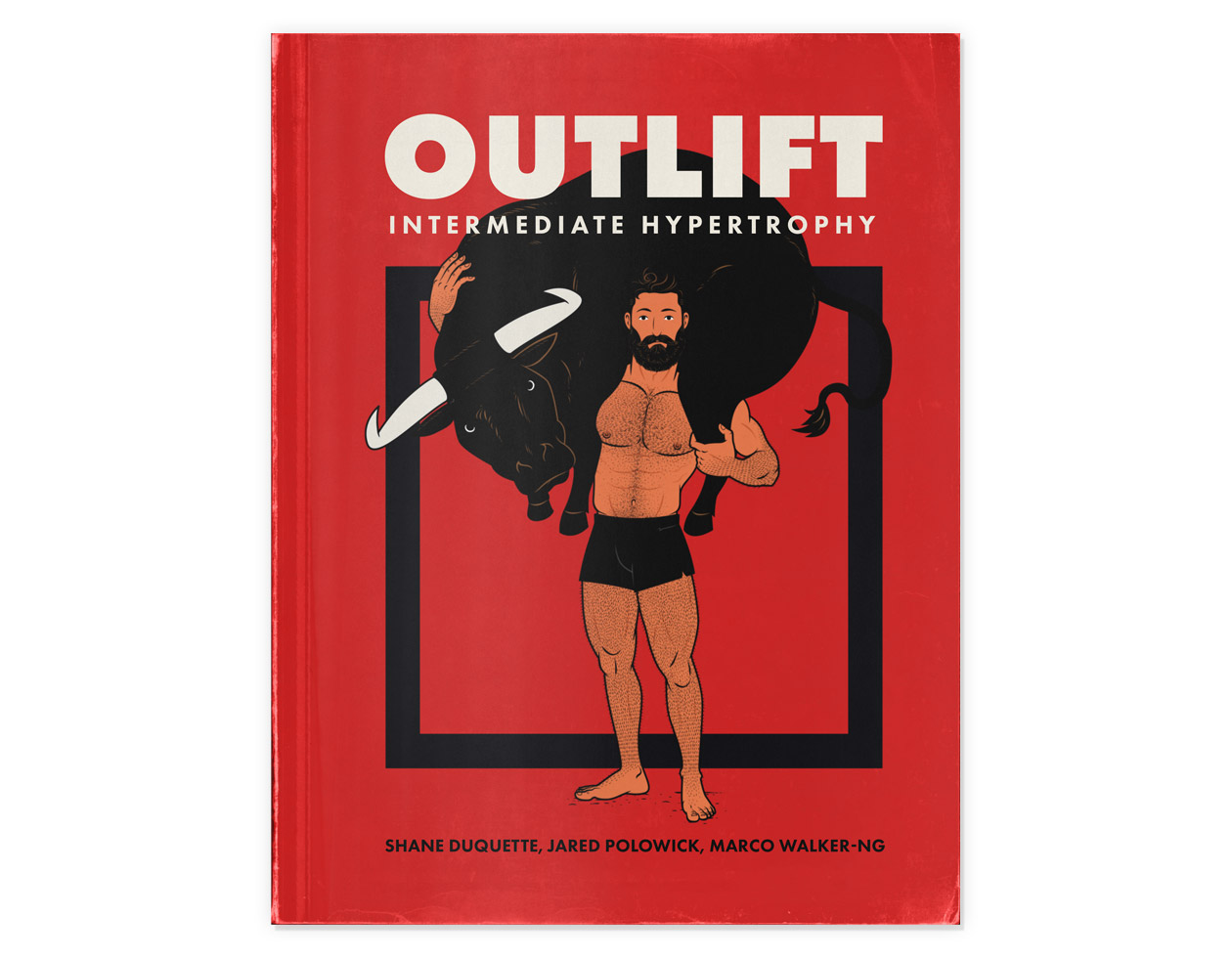 So if you want a customizable workout program (and full guide), check out our Outlift Intermediate Bulking Program. If you like our free content, you'll love it.
Best,
Shane & Marco