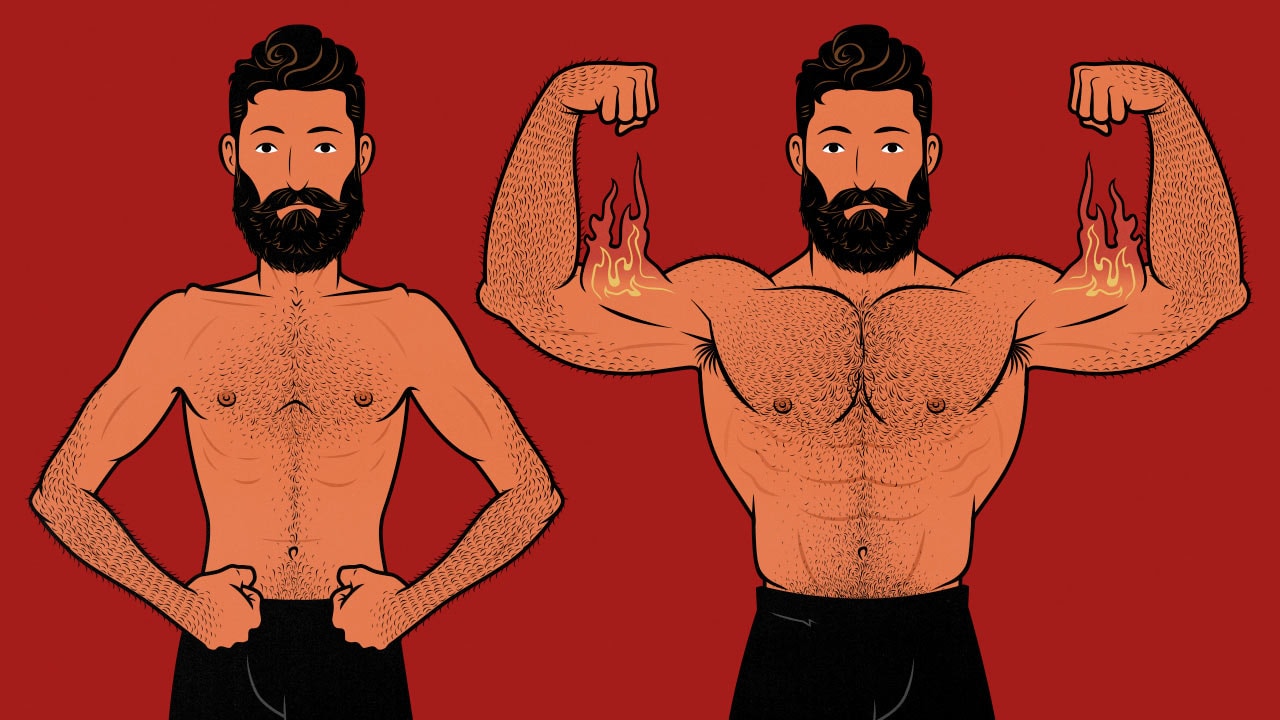 Build Muscle. Gain Strength. Outlift Yourself.
Welcome to Outlift, a site for lifters in the thick of it, yearning to grow thicker yet.
We're Shane and Marco, known for founding Bony to Beastly and Bony to Bombshell, two of the most popular muscle-building sites for naturally thin people, each with tens of millions of readers. We have fifteen years of coaching experience and clients ranging from everyday people all the way up to college, professional, and Olympic athletes.
We break down all the lifting research, but we also delve into the darkest corners of lifting lore. There's wisdom in bodybuilding traditions, strength training programs, strongman training, and calisthenics techniques. There are many good methods out there, but the real magic happens when you combine them together.
If you want us to walk you through the process of building muscle, start to finish, with personal feedback along the way, check out our programs. Your results are fully guaranteed. We have an unconditional refund policy on everything we sell.
If you want to peruse the blog, here are the best articles to start with:
If you have any questions about anything, drop a comment in the most relevant article. I answer every comment.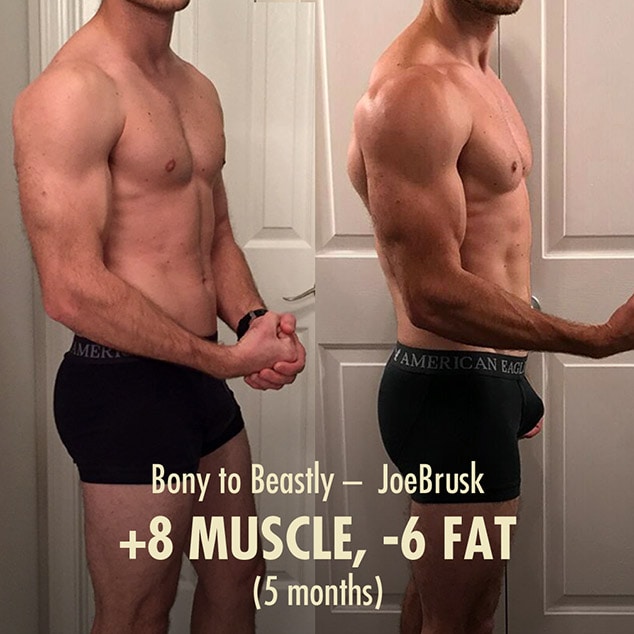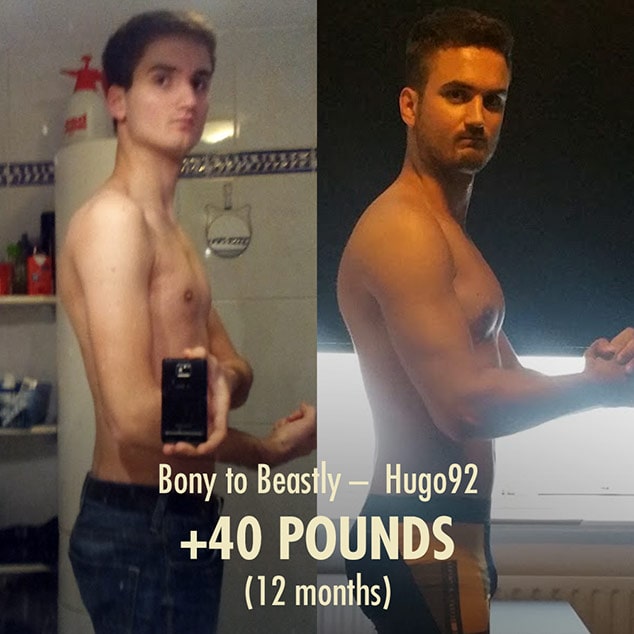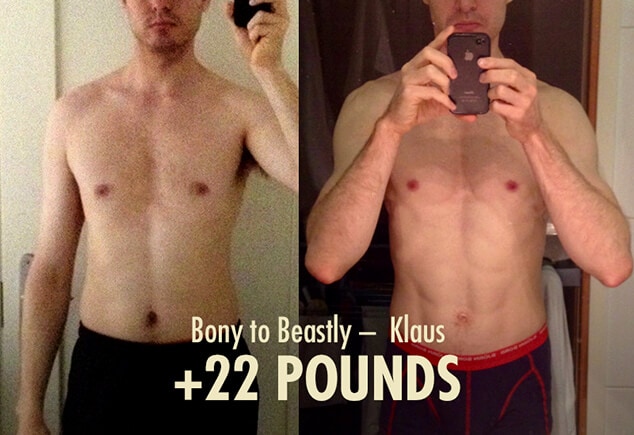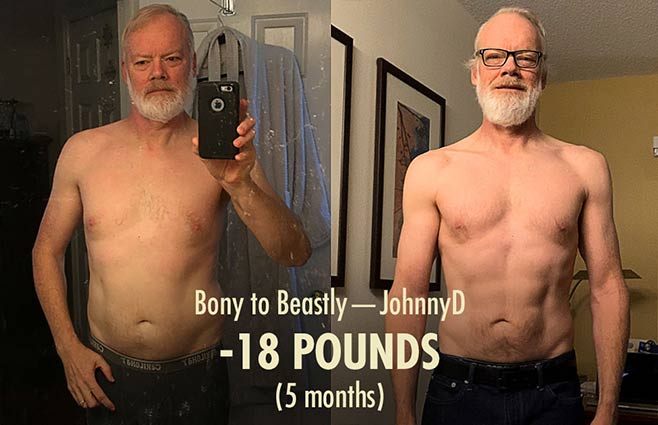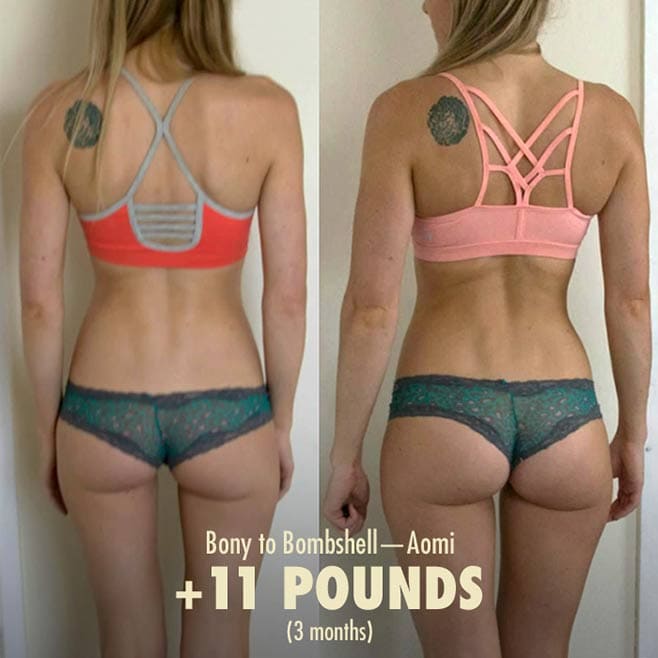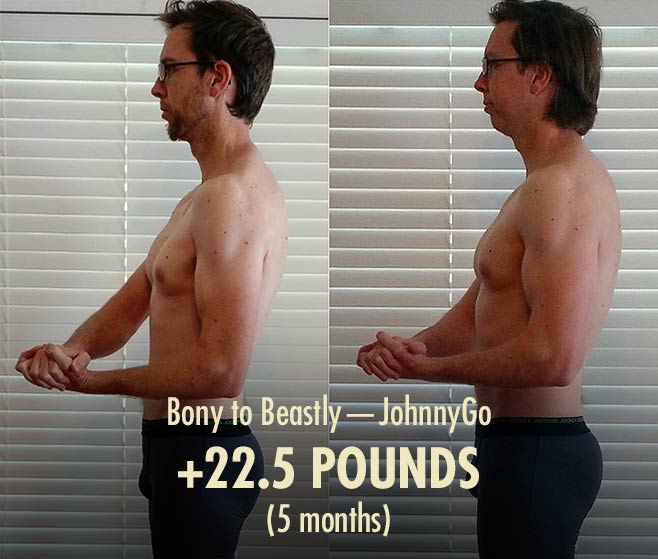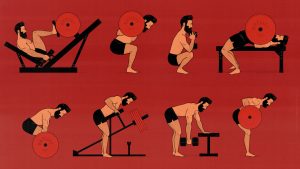 Different exercises are designed for different goals. Powerlifters use the squat, bench, and deadlift to demonstrate their maximal strength. Olympic weightlifters use the snatch and clean-and-jerk to demonstrate their explosive…
Read More