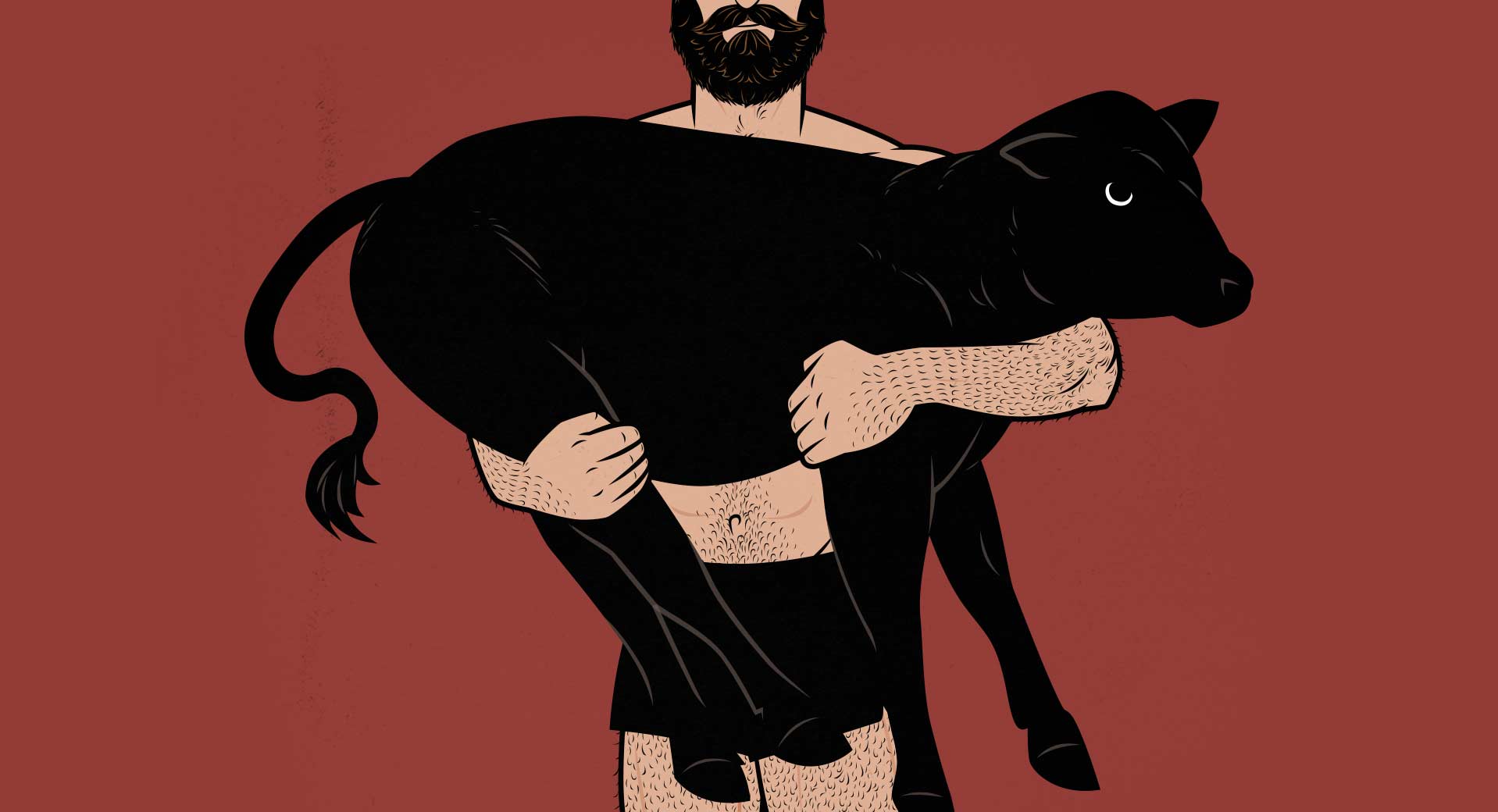 The Art of Bulking Up
For the past eight years, we've specialized in helping skinny people bulk up. We built our entire brand around it. Problem is, we're actually pretty good at it. Within a few months, our clients aren't skinny anymore.
We started with skinny guys: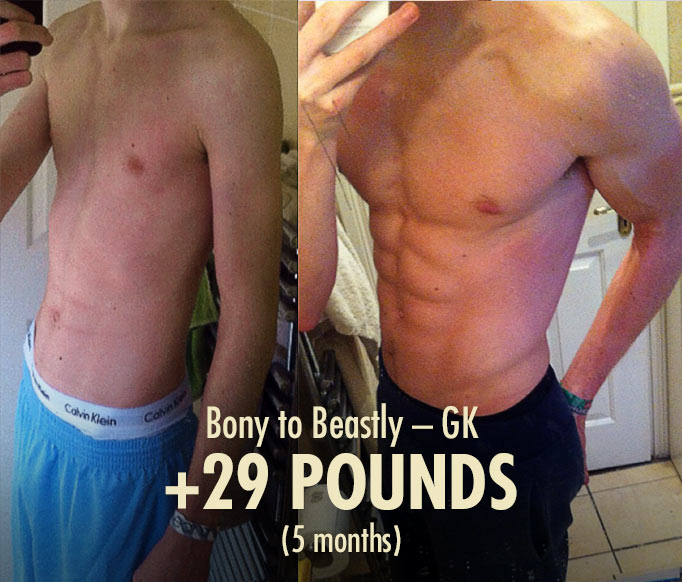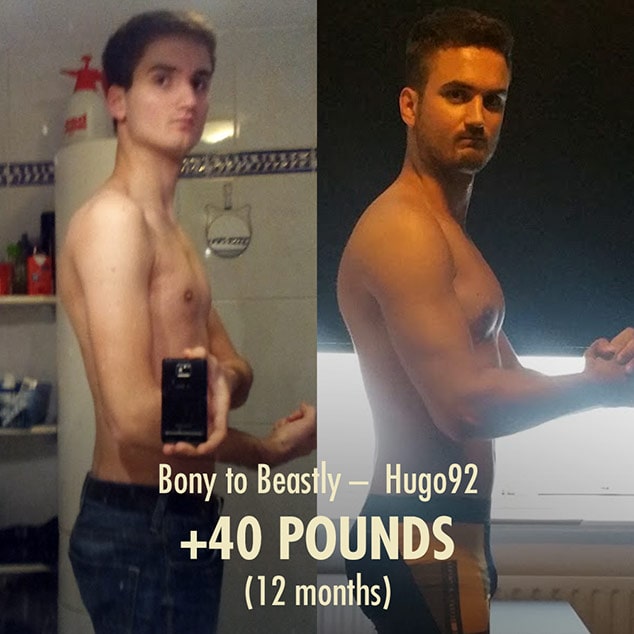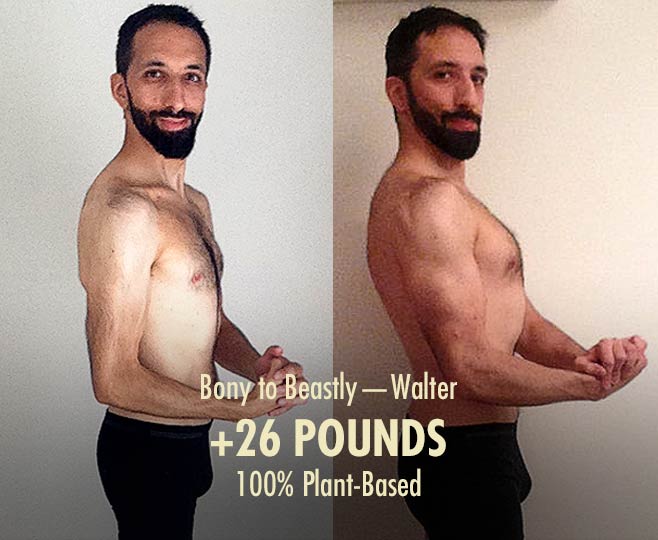 Then we made a bulking program for skinny women. We ran into the same problem. After a few months, they stopped being skinny, and so they stopped fitting our brand: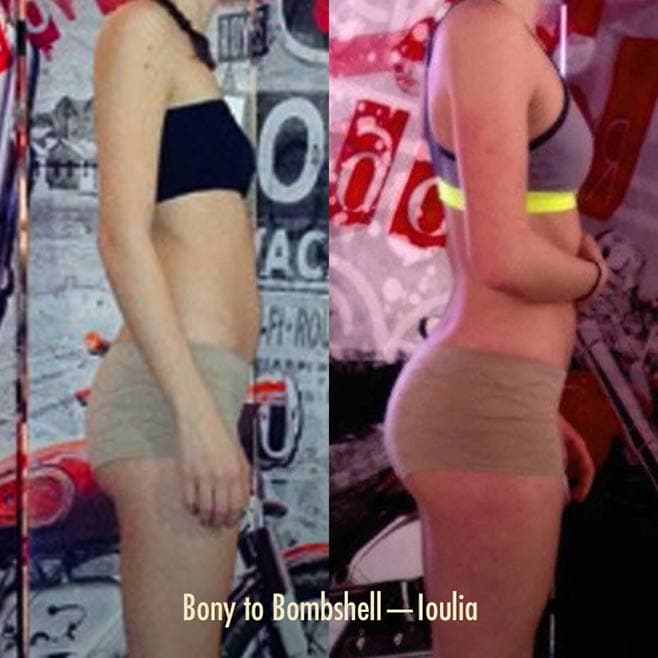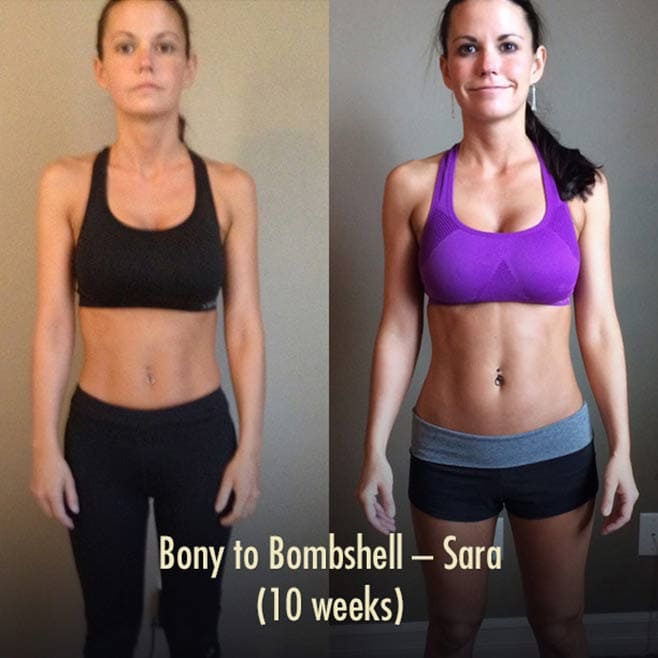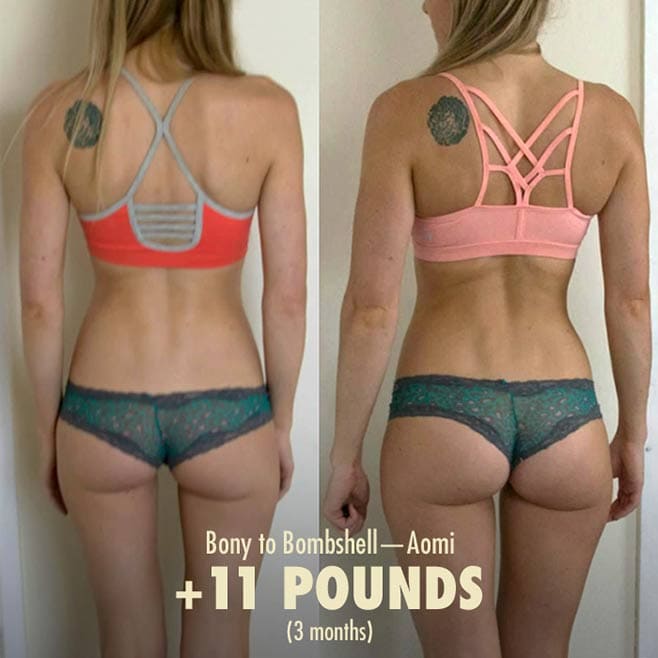 We even tried helping skinny-fat guys who wanted to become lean and muscular. That didn't stick either: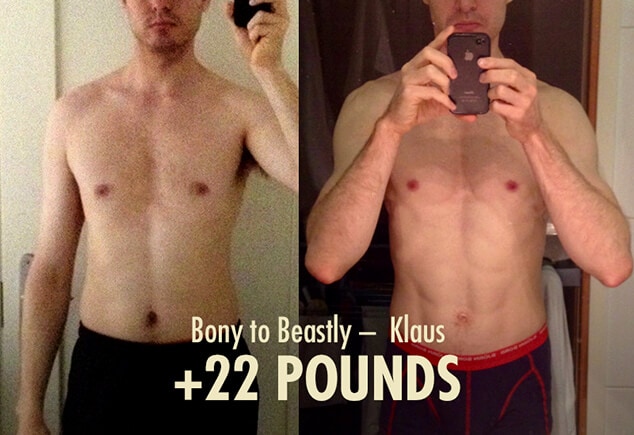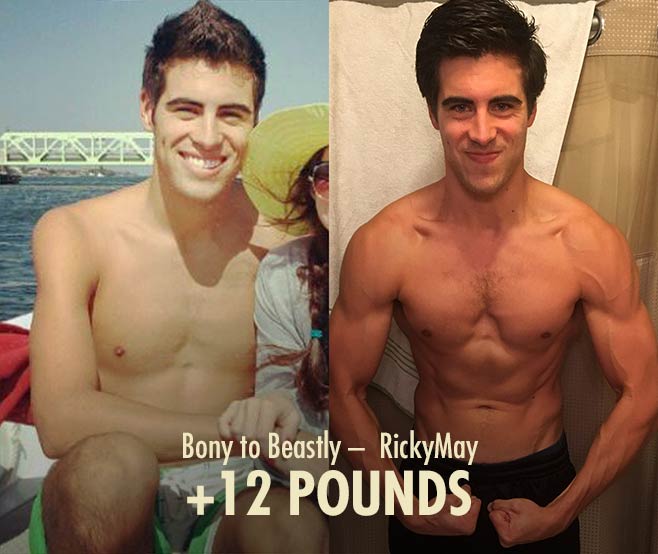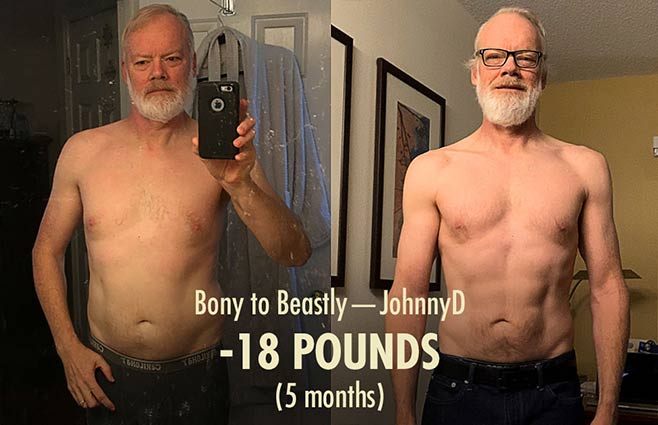 That's when we realized that we also wanted to get into more advanced transformations. What about people who already lift? What about people who are already in good shape? Let's help them outlift themselves.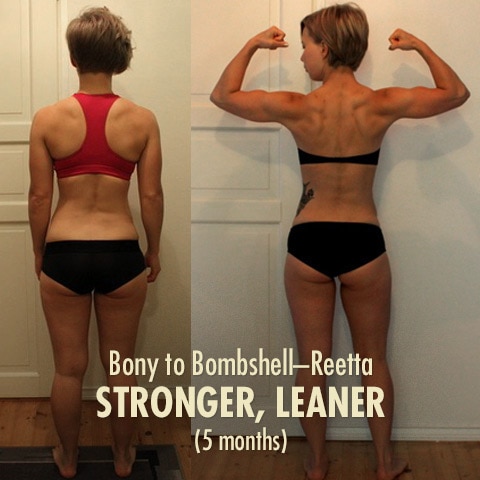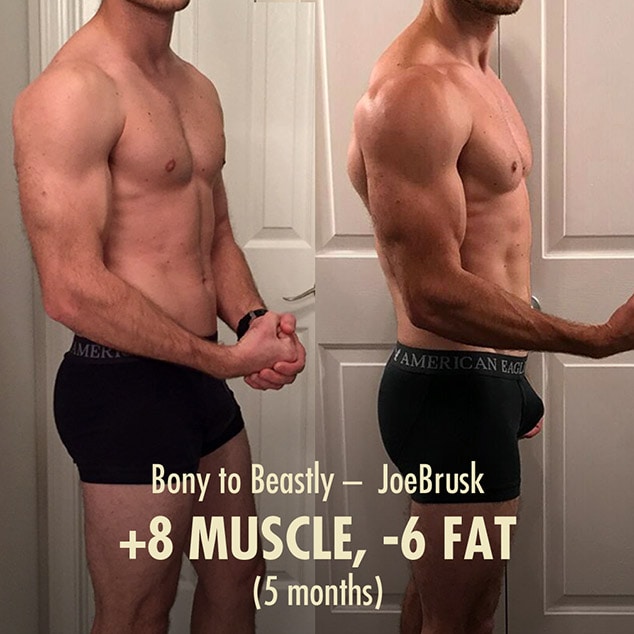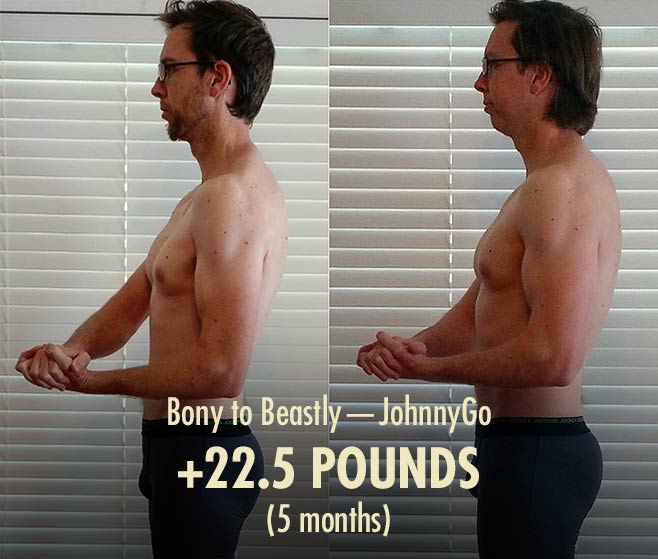 And that's how Outlift was born.