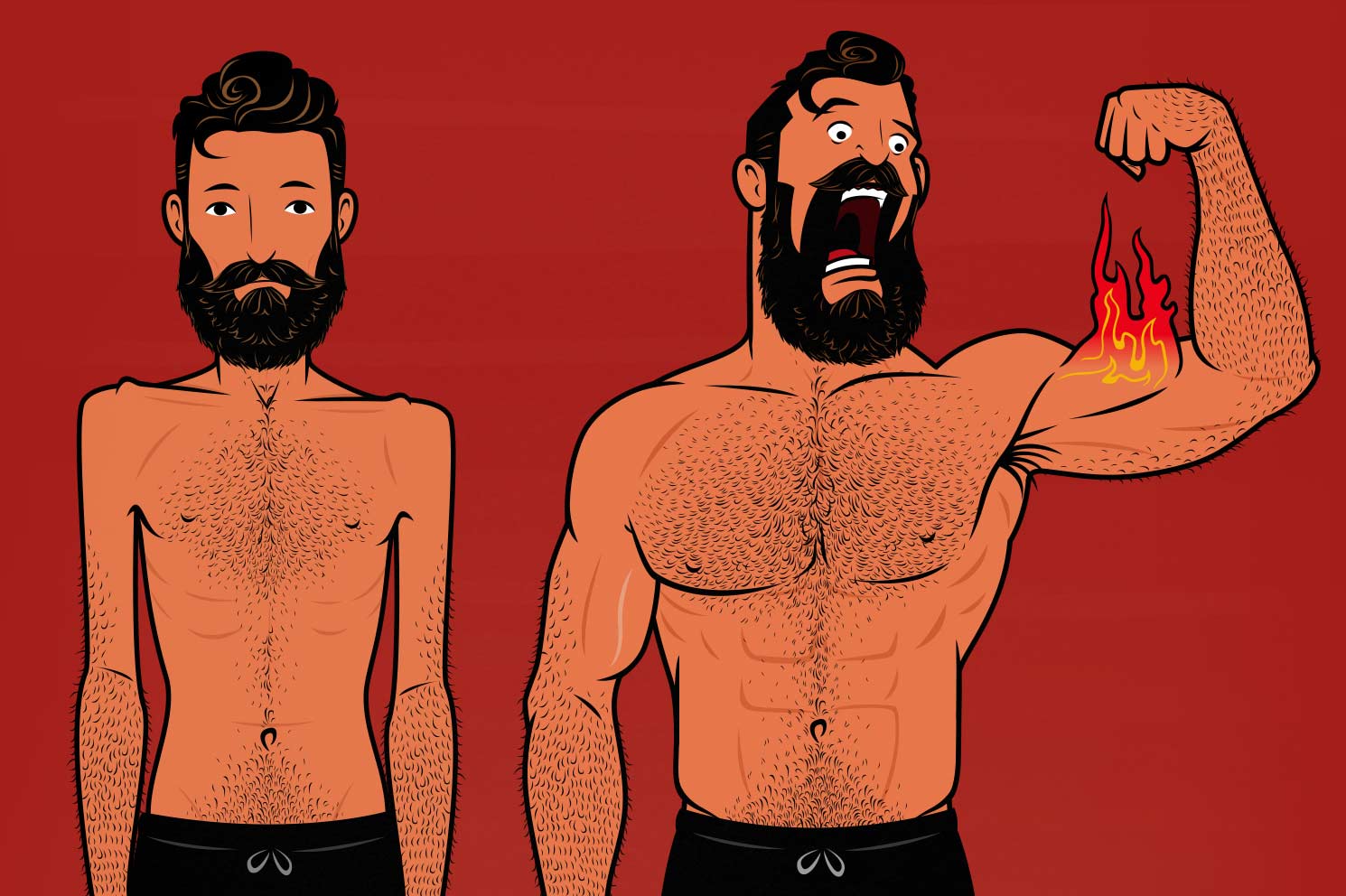 We Help People Bulk Up
Over the past twelve years, the transformations that we've gotten for ourselves and our clients have earned us the reputation of being the very best at helping naturally skinny people bulk up.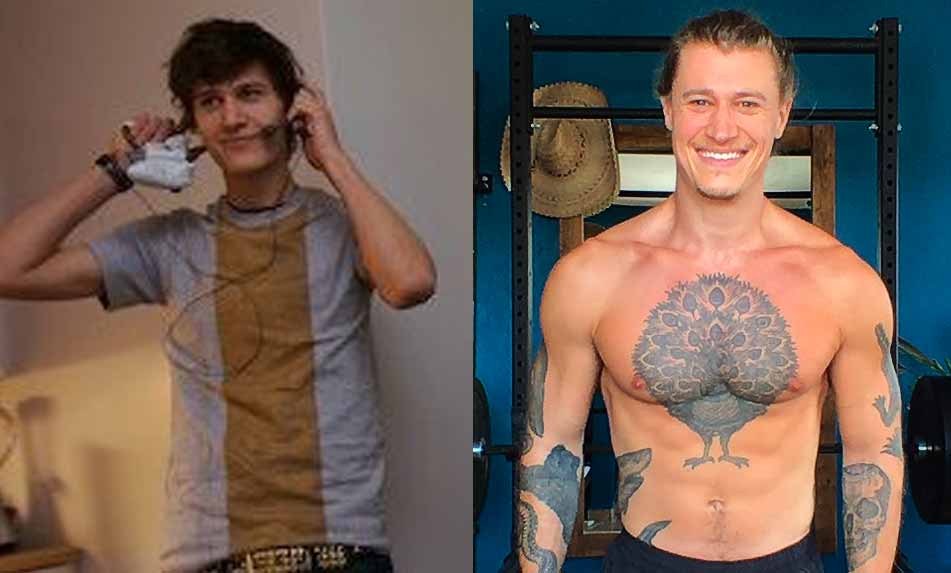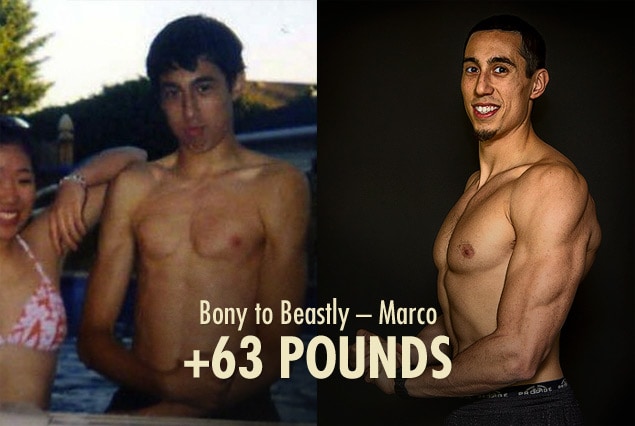 That's me, Shane, on the left. I do the writing and illustration. Marco's on the right. He's our strength coach, with clients including college, professional, and Olympic athletes, as well as regular dudes like us.
We've each gained over sixty pounds at under 11% body fat, completely naturally, while lifting three days per week. But we're known for the results we get for our clients: