Articles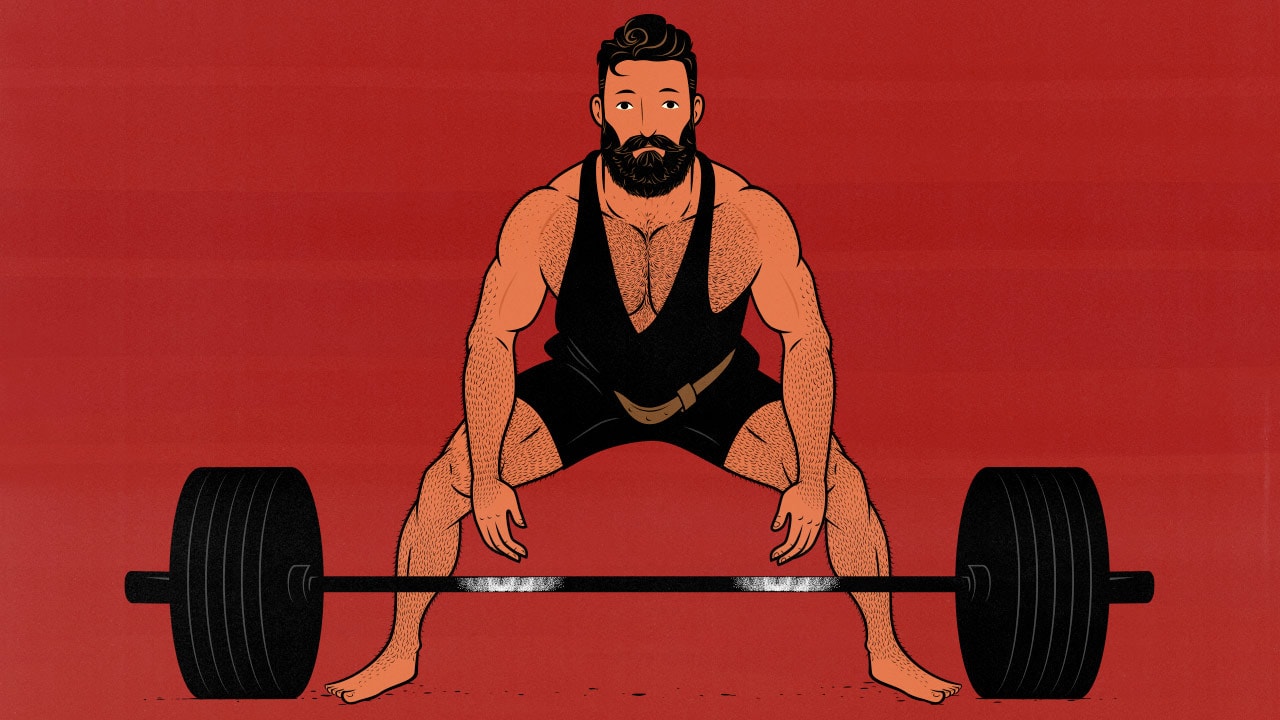 All the best muscle-building programs are built on the idea of progressively overloading the big compound lifts. If you aren't able to progressively overload those exercises, then you won't build muscle. And if you can't build muscle, then you won't be able to progressively overload your exercises.
Most bodybuilding programs prioritize effort. They emphasize doing more sets and reps, pushing harder, and focusing on the pump, the pain, the burn, and the strain. After all, pain is the feeling of weakness leaving the body, right? It can be, but it can also be an illusion. Your effort is only productive if it adds up to actual progress. That's where strength training shines.
Strength training is rooted in powerlifting, where your strength is determined by how much you can squat, bench press, and deadlift for a single repetition—your total. If you're getting stronger at the big compound exercises, you're improving. If you aren't, the problem is immediately evident, allowing you to fix it right away.
However, strength training has its own problems. Low-bar back squats aren't the best compound exercise for building muscle. Neither are wide-grip bench presses or wide-stance sumo deadlifts. The emphasis on progression is fantastic, but the exercises aren't ideal.
We need to combine both approaches, choosing the best compound exercises for our goals, then attacking them with the vigour of a bodybuilder and the focus of a powerlifter. If you can grow gradually stronger at the best muscle-building exercises, you can consistently build muscle.
Delve into the details