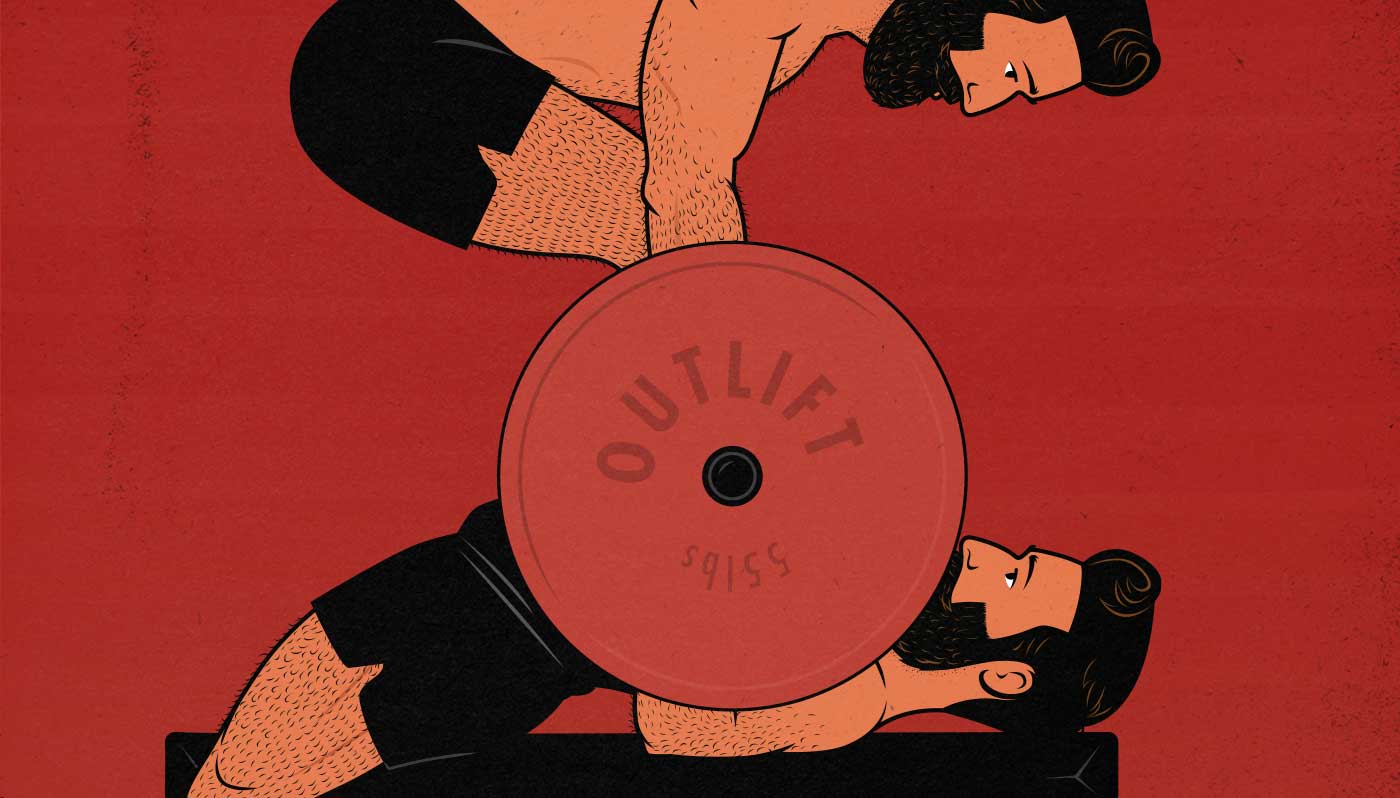 Building your workout routine out of supersets is one of the best ways to build more muscle in less time. Not because there's anything magical about them—although there might be—but because they make our workouts so much denser and more efficient. And there's no real trade-off, either. You'll still gain the same amount of strength, still get similar cardiovascular benefits.
Thing is, most people do supersets incorrectly. They rest too little between their sets, which is fine for general fitness, but it reduces the amount of muscle mass and strength they gain. Or they superset the wrong exercises together, limiting the amount of weight they can lift, and turning them into a less effective form of drop sets. So if you want to keep your workouts focused on building muscle, there's a specific way to do them.
So, what are supersets? What's the best way to do them? And how can you cut the length of your workouts in half while still gaining the same amount of muscle size and strength?
Read More