Articles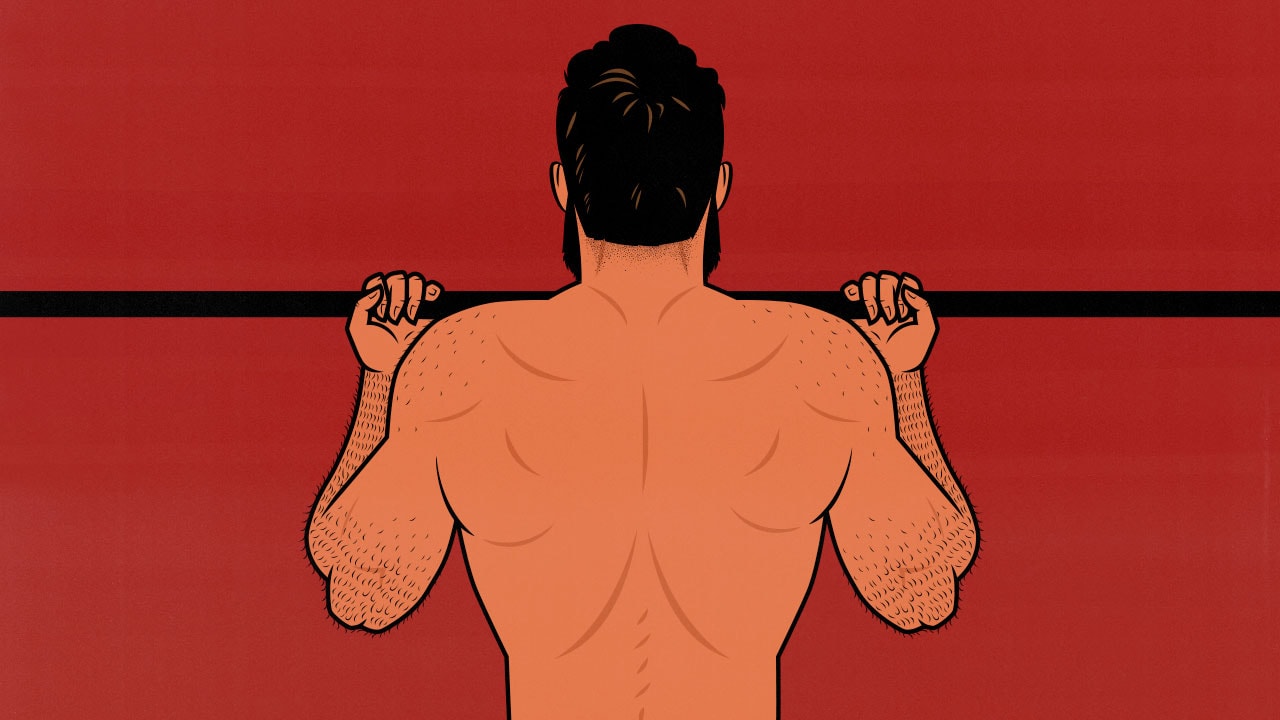 Pull-ups are one of the very best back exercises, rivalled only by chin-ups and deadlifts. The problem is not everyone can do them. Some people aren't strong enough. Others don't have a pull-up bar. Fortunately, there are near-perfect alternatives. You won't miss out on anything.
Over the past twelve years, we've helped over ten million readers and over ten thousand clients bulk up their backs with or without pull-ups. They're a great exercise, but you don't need them.
Without further ado, let's talk about what the pull-up does and how to replace it.
Delve into the details