Articles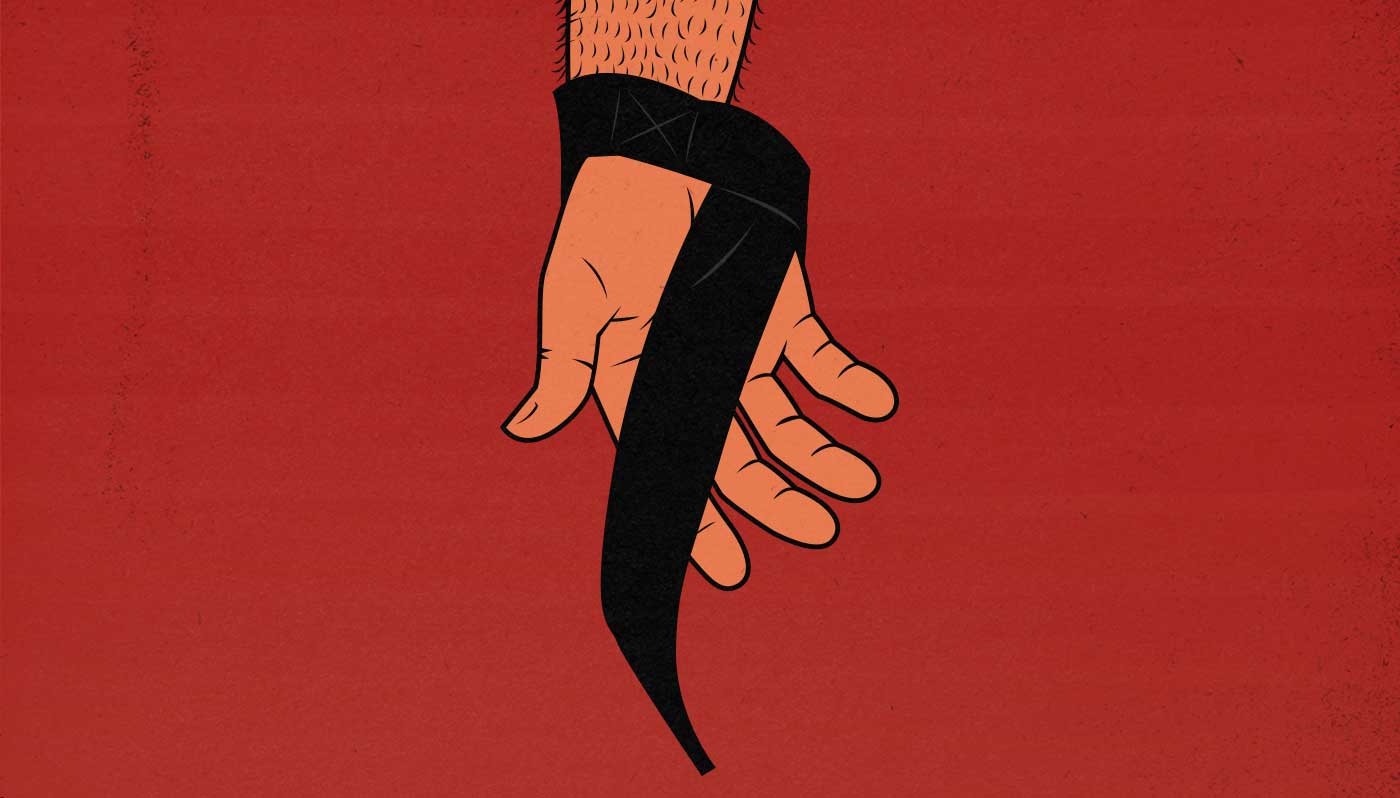 When you first start lifting weights, it's common for your grip to be a limiting factor. After all, if you've never trained your grip, it's probably weak. And since you need to grip the bar during every single exercise, it's easy for a weak grip to plague your workout routine. Fortunately, your grip will quickly become stronger, and it will stop being a limiting factor on most lifts.
But some lifts work huge muscle grips, allowing you to lift massive amounts of weight. Think of the conventional deadlift, which works your glutes, quads, and hamstrings—three of the biggest muscles in your body. Your grip won't be able to keep up. To get around that problem, you can learn the mixed grip, the hook grip, use chalk, or use tape. All of those methods can work. But a much simpler option is to get some lifting straps.
Lifting straps do two things. They let the bar hang from your wrist instead of from your grip, and they prevent the barbell from rolling in your hands, keeping it steady. This allows you to worry less about your grip, more about the muscles you're actually trying to train. You can row with your upper back, deadlift with your hips, and shrug with your traps—all without needing to worry about the bar rolling out of your hands.
So, that brings us to the next question: what are the best lifting straps to buy? And the answer to that question is a bit surprising. You shouldn't buy lifting straps at all. You should get lifting grips instead.
Delve into the details