Articles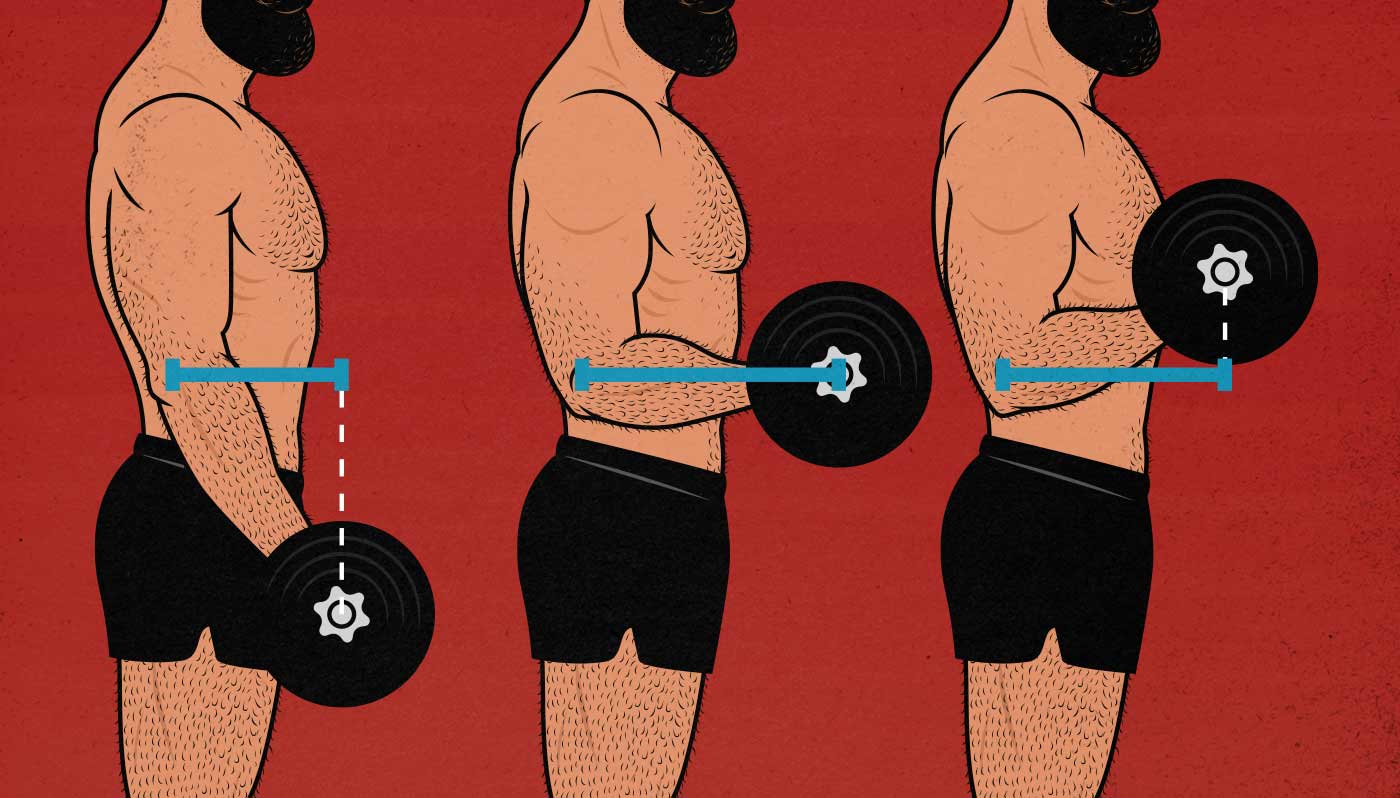 If we want to make our muscles bigger, we need to challenge them enough to provoke an adaptation. How much our muscles are challenged depends on our leverage. By adjusting our leverage over the weights, we can change which muscles are being worked, how hard they're being worked, and how hard they're being worked relative to one another.
For example, by changing our leverage while squatting, we could:
Lift heavier weights and engage more muscle mass.
Emphasize either quad growth, glute growth, back growth, or aim for equal stimulation of all three muscle groups.
Make the lift hard at one specific part of the lift, stimulating a smaller amount of muscle growth, or hard throughout the entire lift, stimulating a larger amount of muscle growth.
By understanding and min-maxing our leverage, we can improve how much muscle we build and how much strength we gain while lifting weights.
What's kind of neat is that the word leverage has two separate meanings:
Leverage: the exertion of force by means of a lever or an object used in the manner of a lever.
Leverage: use (something) to maximum advantage.
Let's talk about the first so that we can do the second.
Delve into the details